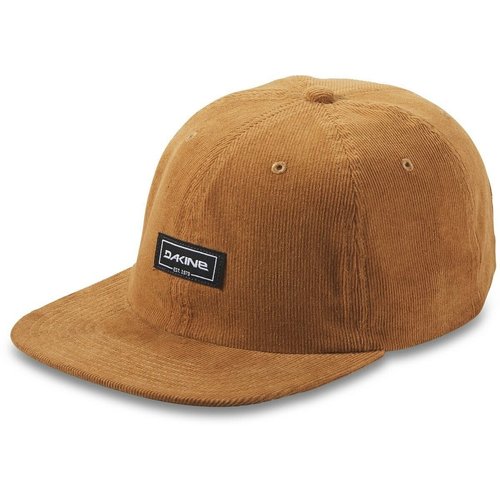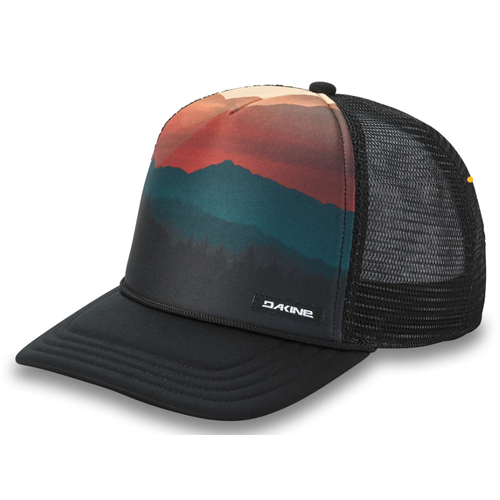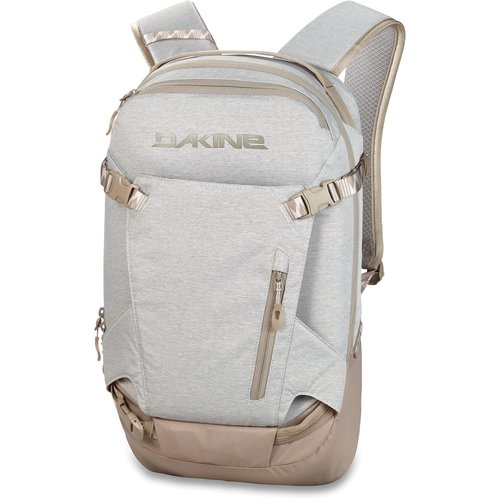 Dakine
Heli Pack 12L Backpack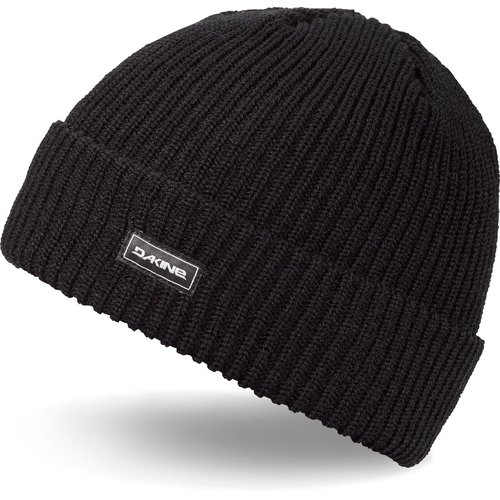 Dakine
Hayden Beanie
Everyone needs a classic, cuffed beanie in the collection. Enter the Hayden. With a timeless rib-knit construction, subtle branding, and a selection of solid color options, you don't need to look any further. 100% acrylic and made in Canada.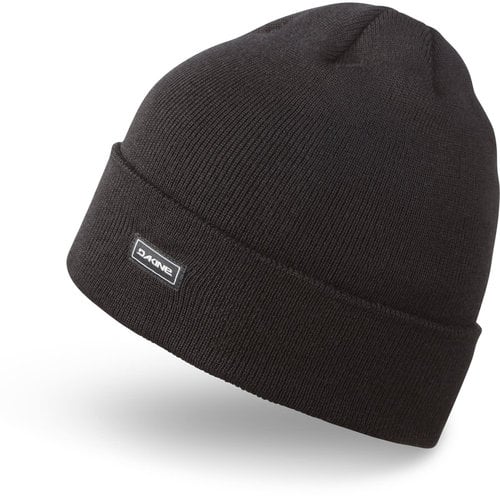 Dakine
Andy Merino Beanie
Toque, cap or hat. Call it what you will. This classic knit beanie is your go-to style for everyday wear. It's made in Canada of a merino blend that holds it shape and is sure to keep your noggin warm.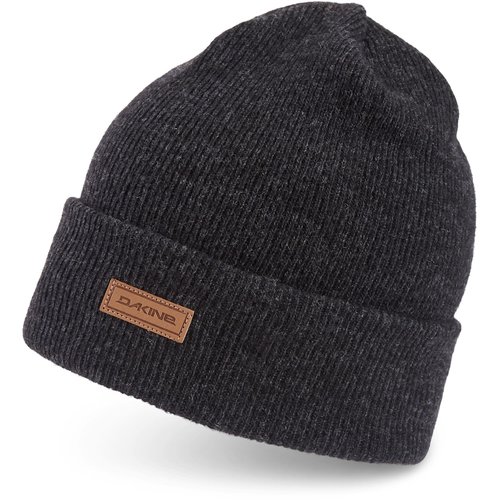 Dakine
Barnaby Beanie
A soft-washed wool blend yarn woven into a fine rib knit make the Barnaby Beanie an upgraded take on cold-weather classic. Muted tones and a subtle aesthetic make this an everyday piece.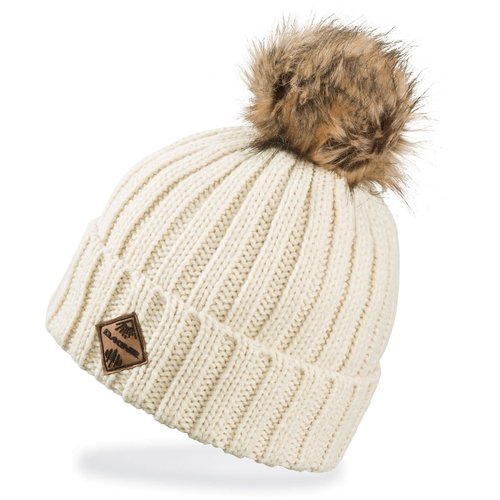 Dakine
Kylie Pom Beanie
Kylie features an acrylic outer in a chunky ribbed knit construction, a faux fur pom, and modern cuff fit with heritage Dakine logo badge. The interior is a full fleece polyester lining, for added warmth and a comfortable wear.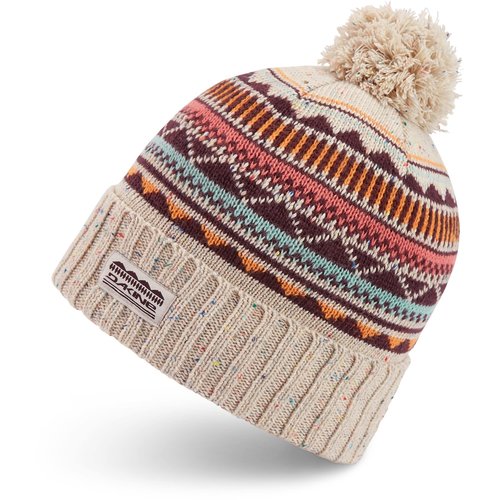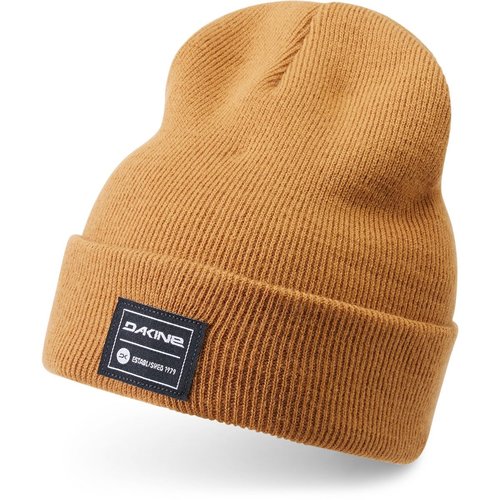 Dakine
Cutter Beanie
Bedhead or anytime warmth, the Cutter beanie has you covered. The tall beanie and cuffed design lends itself to anytime wear, while the fine acrylic knit build keeps it soft.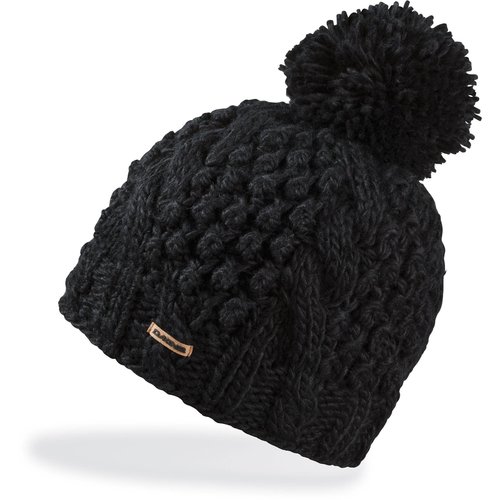 Dakine
Mia Pom Beanie
Everything about the Mia beanie adds up to a big, soft, cozy look and feel. From the mega pom, to the chunky cable knit body, to the plush, full-fleece polyester lining.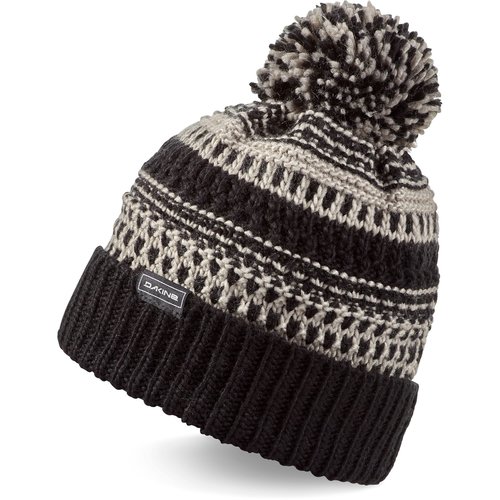 Dakine
Davina Beanie
Our new Davina beanie harnesses a hint of the divine. With its roomy fit and chunky, wool-blend rib-knit construction, it pairs well with your favorite sweater, a mug of hot cocoa and some toasty toes by the fire.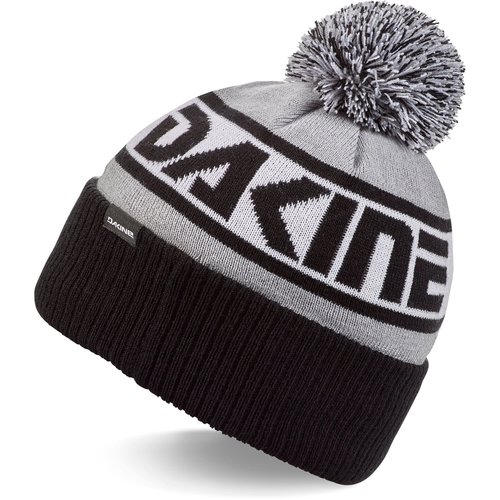 Dakine
DK Standard Beanie
The DK Standard beanie is ready to grace your dome and let everyone know where your allegiance lies. Featuring contrasting colors with a matching pom, this 50/50 acrylic and polyester beanie has a rib-knit cuff and jacquard knit upper.