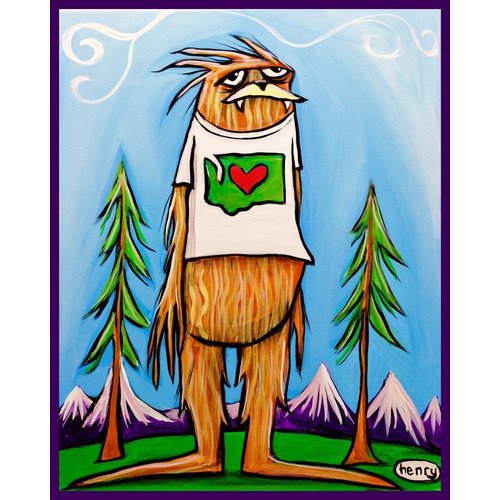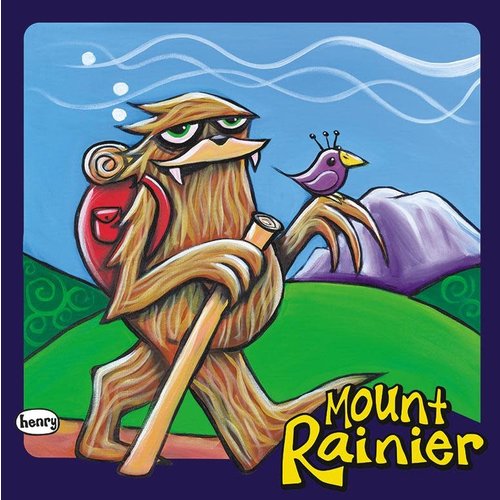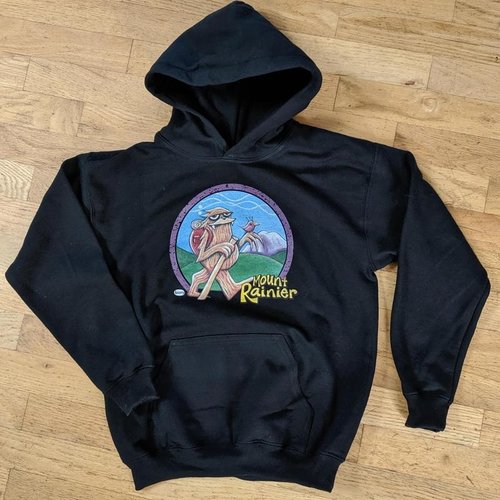 It's a Henry
It's A Henry Sasquatch Hiking Youth Hoodie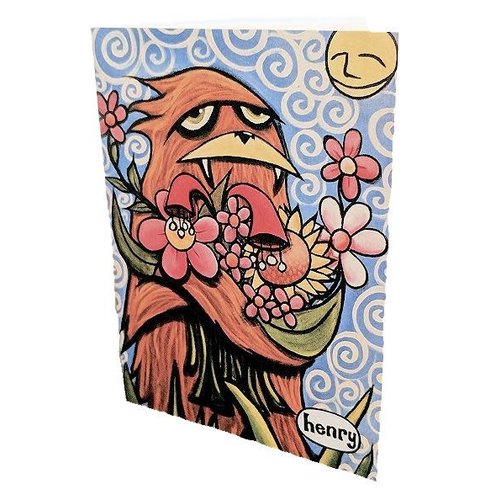 It's a Henry
Henry Greeting Card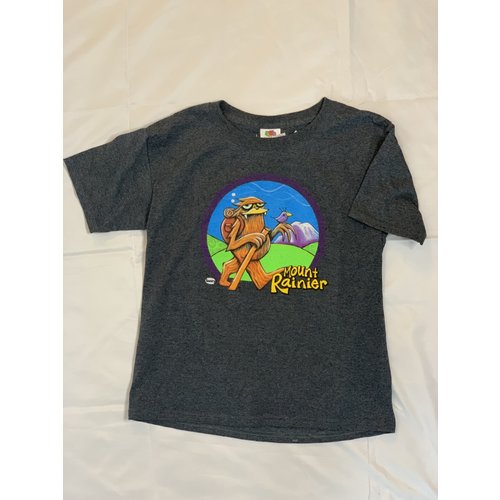 It's a Henry
Sasquatch Hiking Youth Tee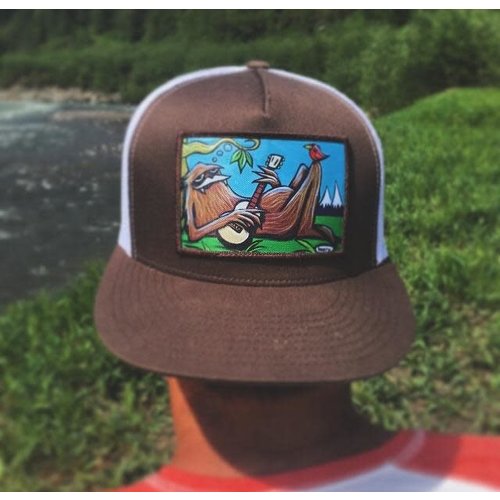 It's a Henry
Sasquatch Chilling Trucker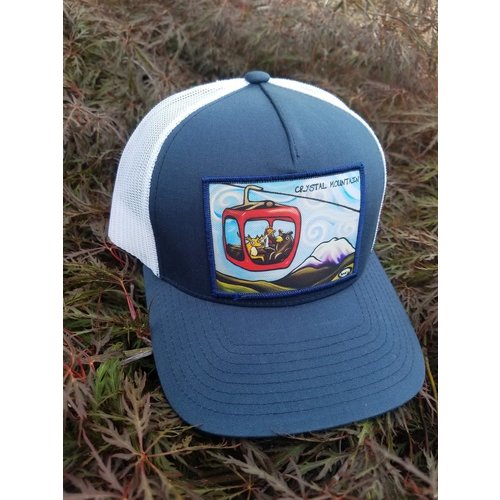 It's a Henry
Gondola Fun Trucker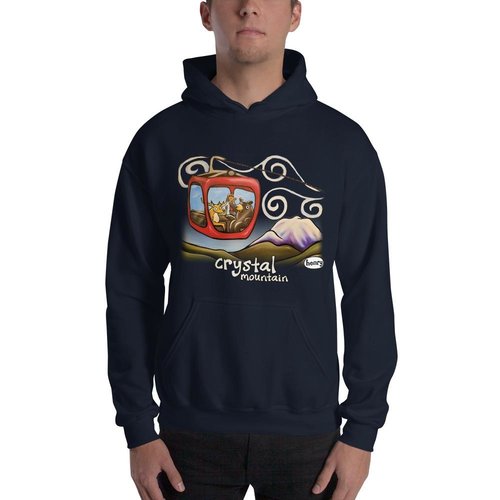 It's a Henry
Gondola Fun Hoody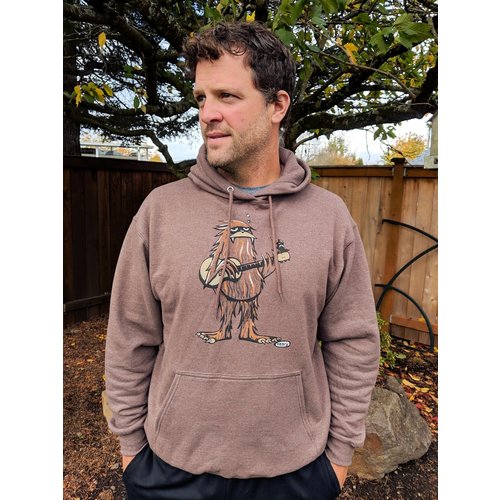 It's a Henry
Sasquatch Playing Guitar Hoody
This is a super fun Henry Sasquatch screen-printed on a soft, Heather Brown, Hoodie. It is very comfy and easy to wear everyday. Unisex sized for everyone in the family.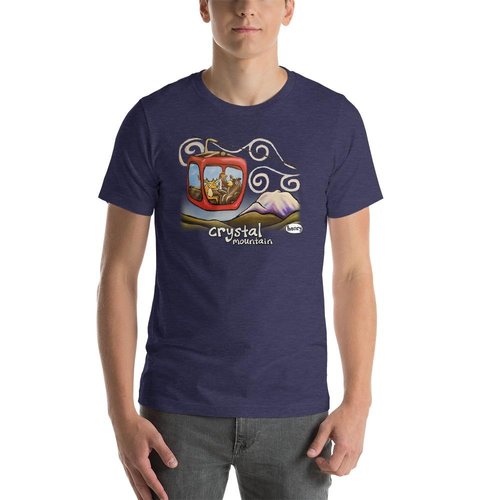 It's a Henry
Gondola Fun Youth Tee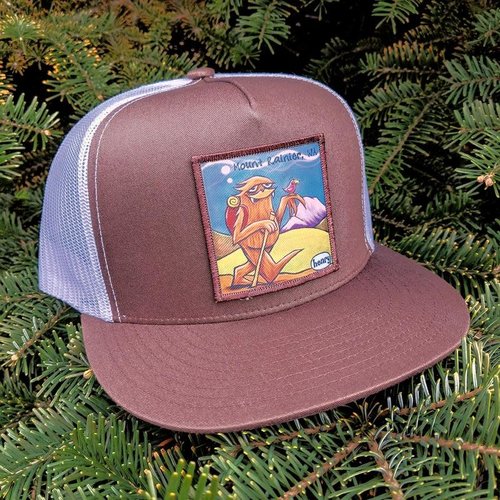 It's a Henry
Sasquatch Hiking Trucker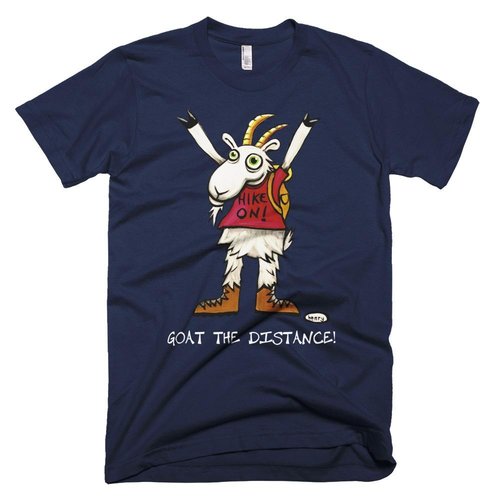 It's a Henry
Goat the Distance T-Shirt
The ultimate inspirational hiking shirt by Henry. Whether you are an outdoor enthusiast or an urban hiker, This shirt is for you. Makes a great gift for that hiker in your life.