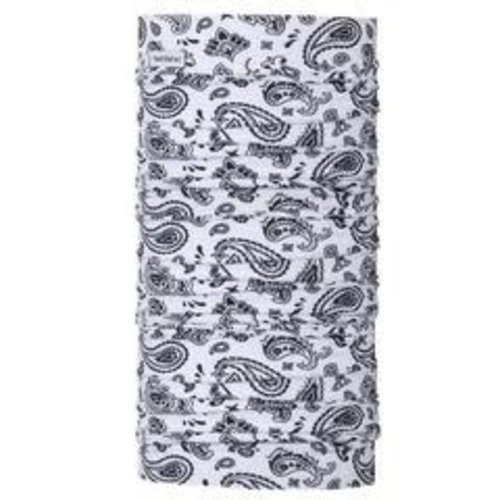 Turtle Fur
Turtle Fur Comfort Shell Lite Super Soft Totally Tubular- Print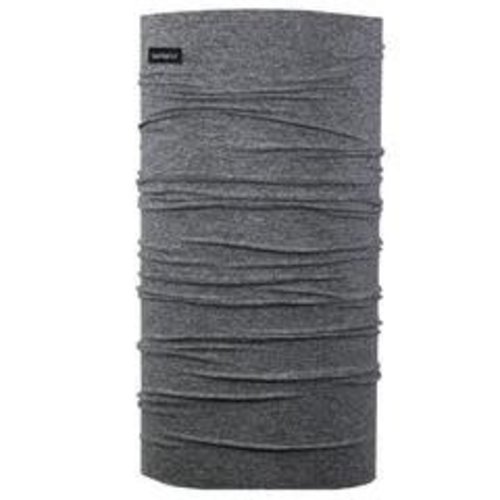 Turtle Fur
Turtle Fur Comfort Shell Lite Super Soft Totally Tubular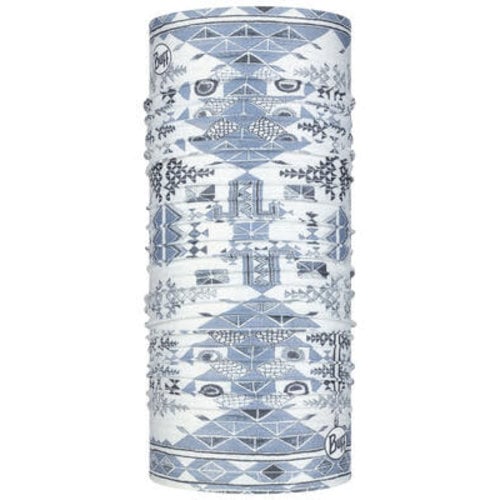 Buff Cool Net UV Insect Shield Multifunctional Headwear
The lightweight piece that can be worn 12+ ways on sunny days when UPF 50* recycled REPREVE® fabric protection with cooling technology performance is necessary. Built-in Insect Shield® Protection™ repels mosquitos, ticks, ants, flies, chiggers and midges.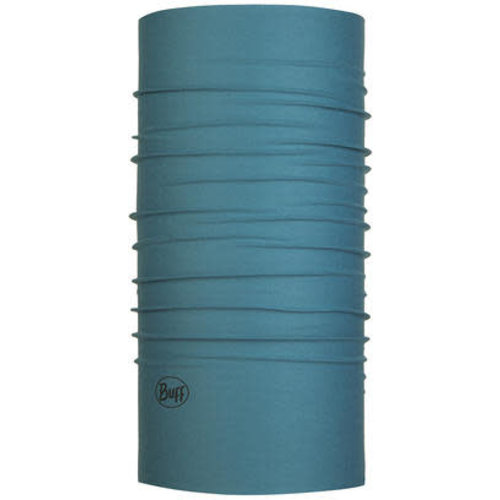 Buff Cool Net UV Multifunctional Headwear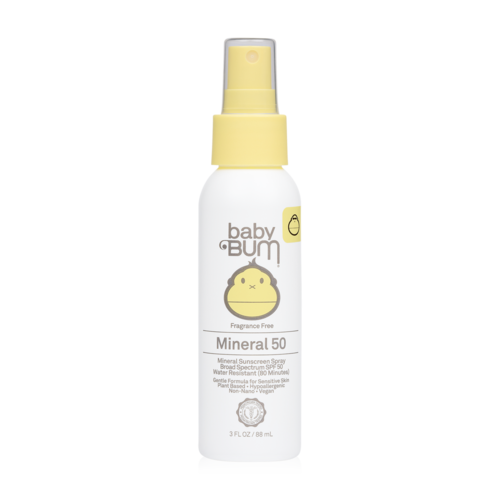 Sun Bum Baby Bum Mineral Spray - 3 fl oz.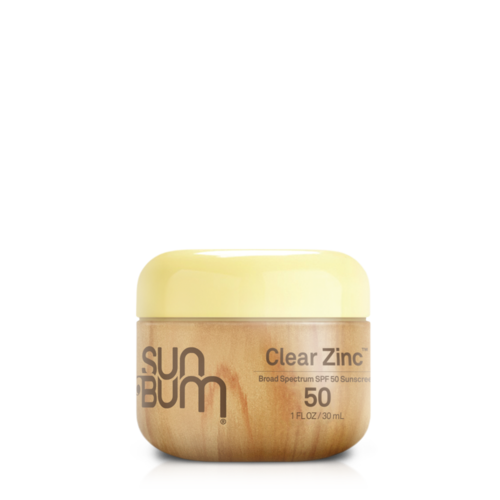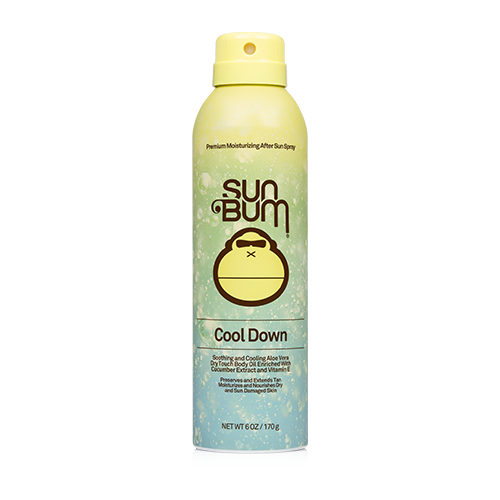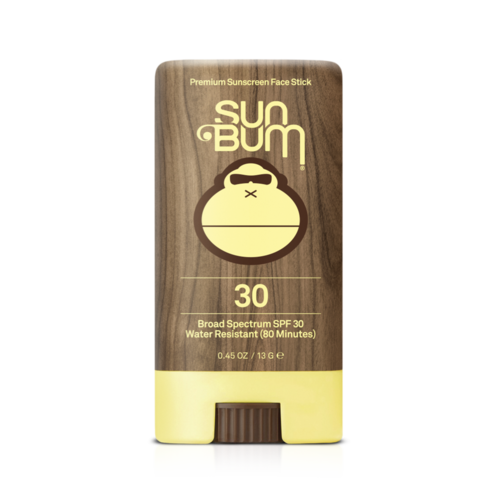 Sun Bum Face Stick - 0.45 oz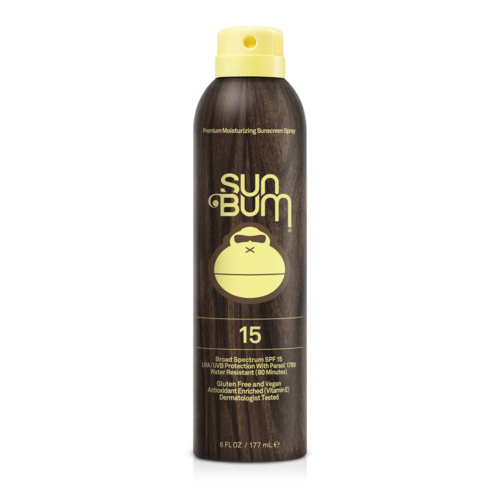 Sun Bum Continuous Spray - 6 oz.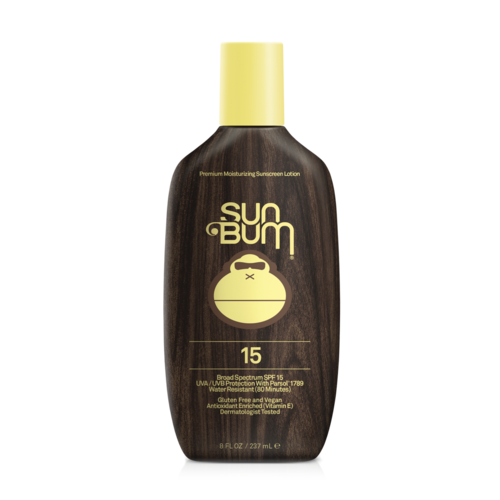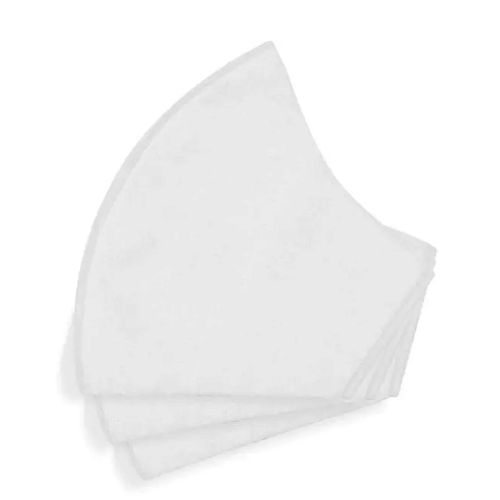 Outdoor Research
Essential Filter 100- Pack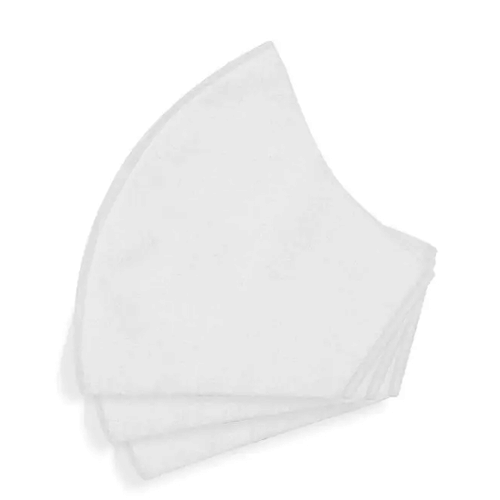 Outdoor Research
Essential Filter 3- Pack