Add your review
Review Chopsticks Trucker
Chopsticks Trucker
$30.00
($30.00 Incl. tax)
Whether it's the thing that fuels your alpine start, or what's waiting for you at the end of the track, or even just a simple logo to complete your day off outfit, we've got the soft comfy snap back for you.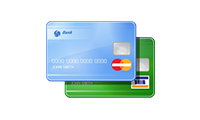 High Quality Products

We carry the top styles from the most popular brands

Fast Shipping

Shipping calculated at checkout

1-800-766-5617

productpage_usp_3_text

Excellent Customer Service

Can't find what you are looking for? Call now for personal service.
0 stars based on 0 reviews