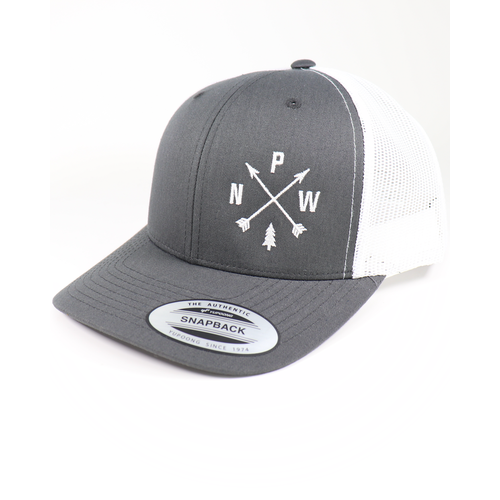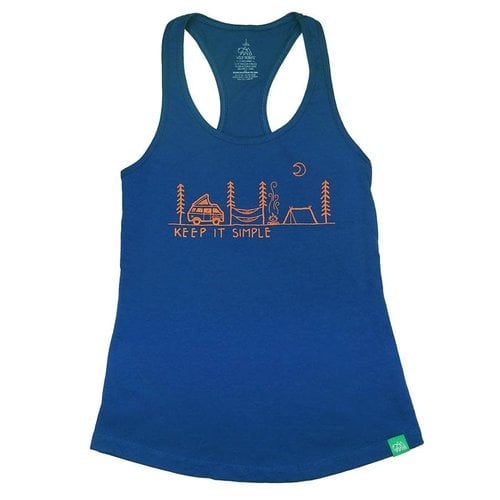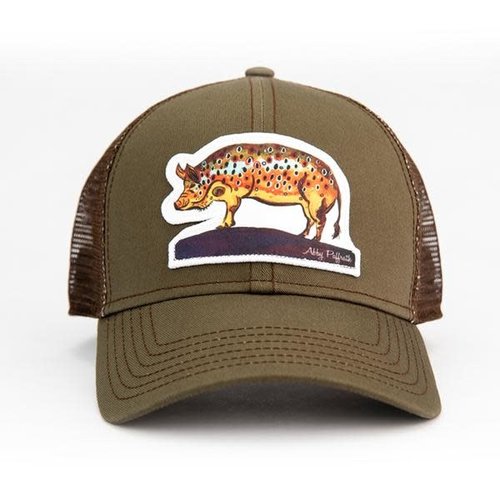 Abby Paffrath Trucker Hats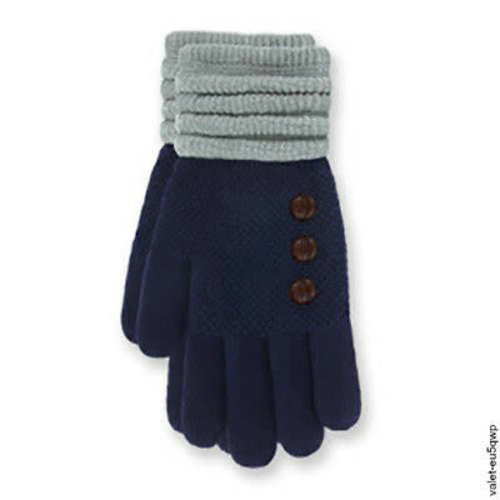 Britt's Knits Ultra-Soft Gloves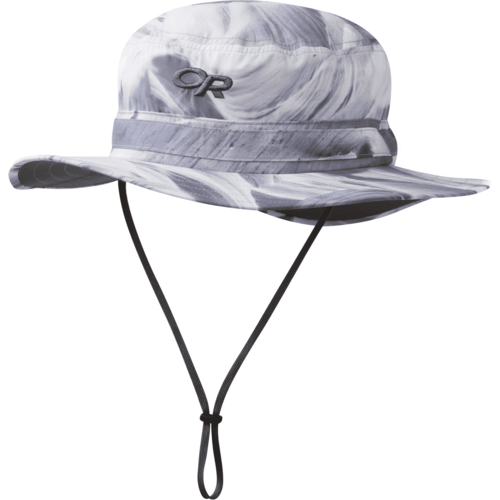 Outdoor Research
Helios Sun Hat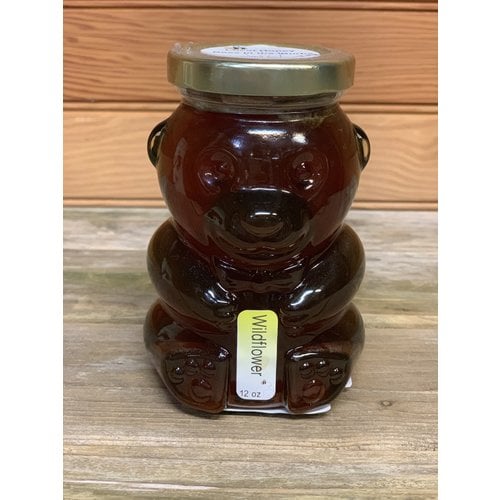 12oz Glass Bear Jar of Honey
Article code
BB-Bear-Raspberry
Enjoy one of our excellent honey flavors in a 12 oz Glass Bear.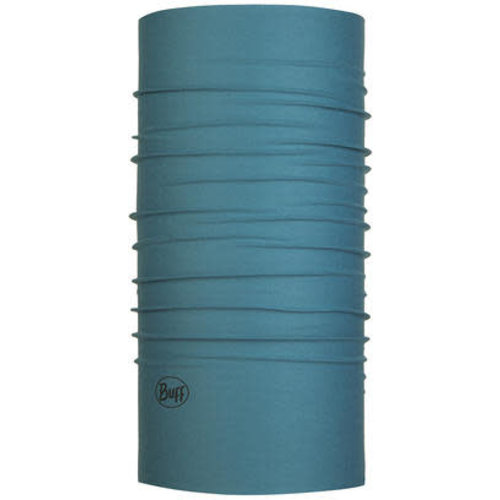 Buff Cool Net UV Multifunctional Headwear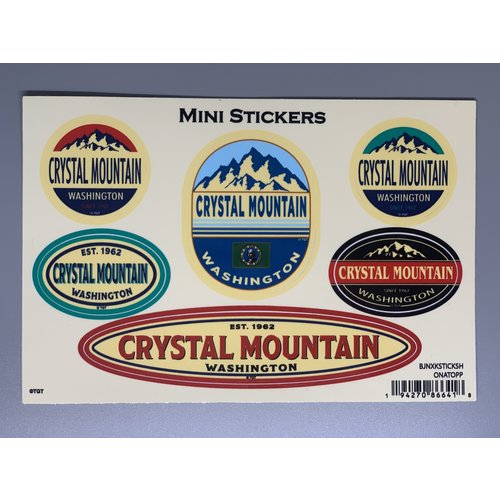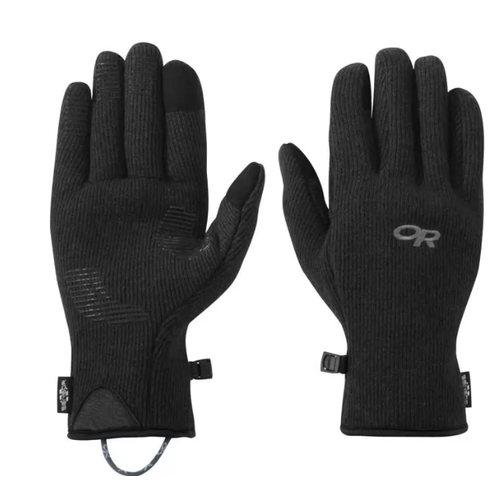 Outdoor Research
Flurry Sensor Gloves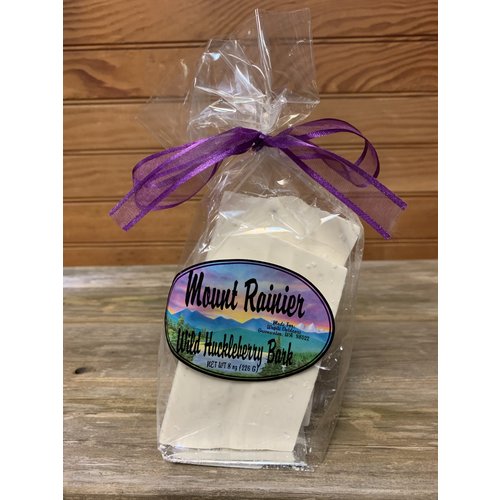 White Chocolate Bark
Our White Chocolate Bark is truly unique. A little bit of wild huckleberry mixed with the finest white chocolate for a melt in your mouth ~ I wish I had more experience.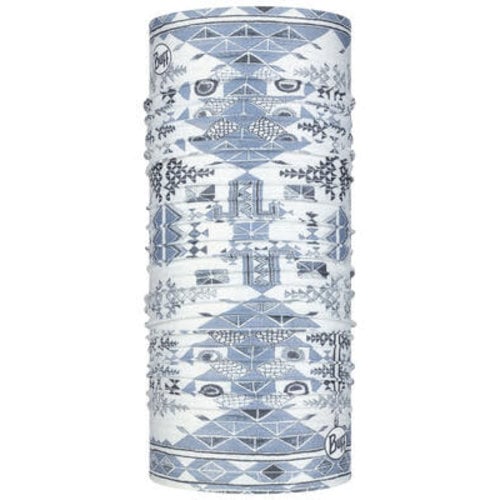 Buff Cool Net UV Insect Shield Multifunctional Headwear
The lightweight piece that can be worn 12+ ways on sunny days when UPF 50* recycled REPREVE® fabric protection with cooling technology performance is necessary. Built-in Insect Shield® Protection™ repels mosquitos, ticks, ants, flies, chiggers and midges.