Add your review
Review Crocodile Gaiters
Crocodile Gaiters
$89.00
($89.00 Incl. tax)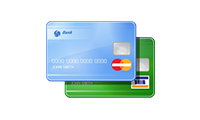 High Quality Products

We carry the top styles from the most popular brands

Fast Shipping

Shipping calculated at checkout

1-800-766-5617

productpage_usp_3_text

Excellent Customer Service

Can't find what you are looking for? Call now for personal service.
Hall of Fame award-winning protection. These waterproof, breathable gaiters are tough as nails and stand the test of time. You'll never get debris-filled shoes again.