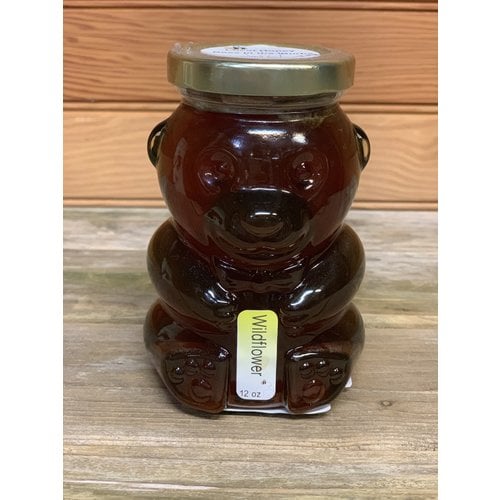 12oz Glass Bear Jar of Honey
Article code
BB-Bear-Raspberry
Enjoy one of our excellent honey flavors in a 12 oz Glass Bear.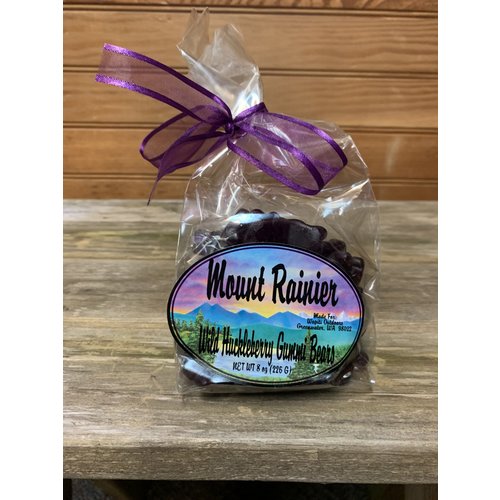 Huckleberry Gummy Bears
Delicious wild huckleberry gummi candy shaped like bears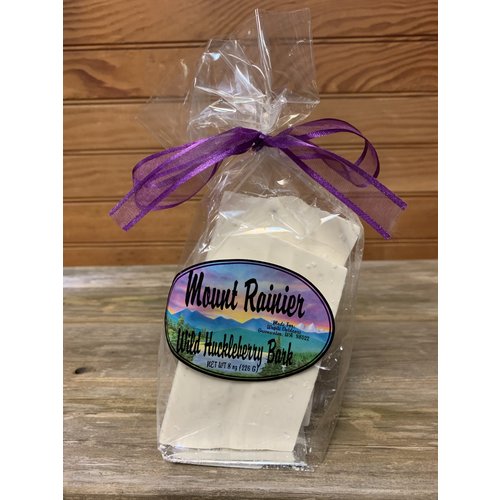 White Chocolate Bark
Our White Chocolate Bark is truly unique. A little bit of wild huckleberry mixed with the finest white chocolate for a melt in your mouth ~ I wish I had more experience.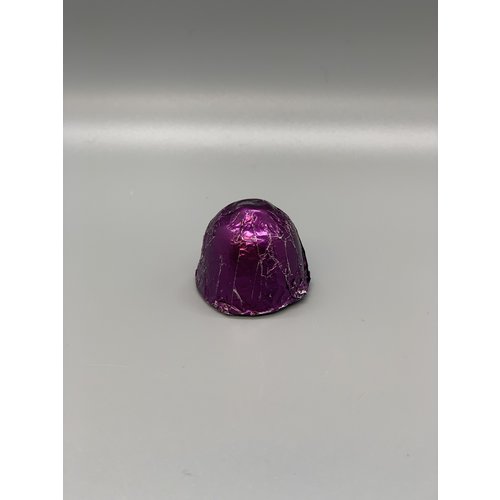 Milk Huckleberry Chocolates Cordials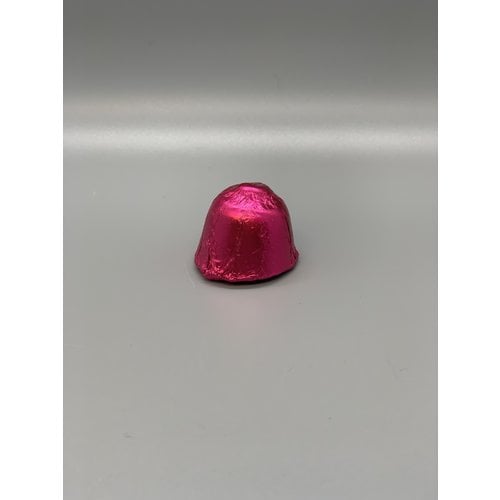 Dark Huckleberry Chocolates Cordials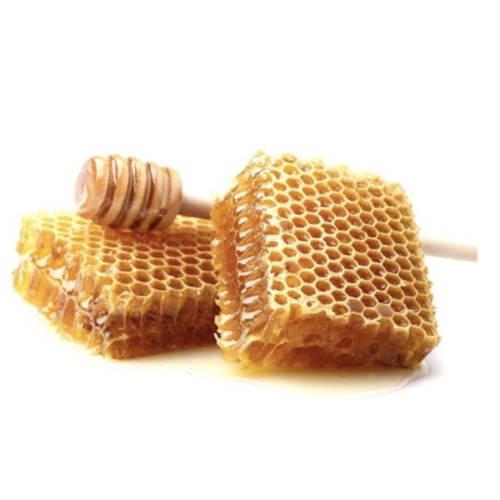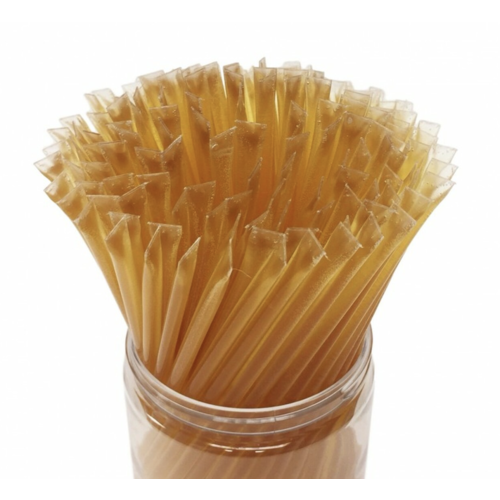 Honey Sticks
Fresh local honey in convenient plastic straws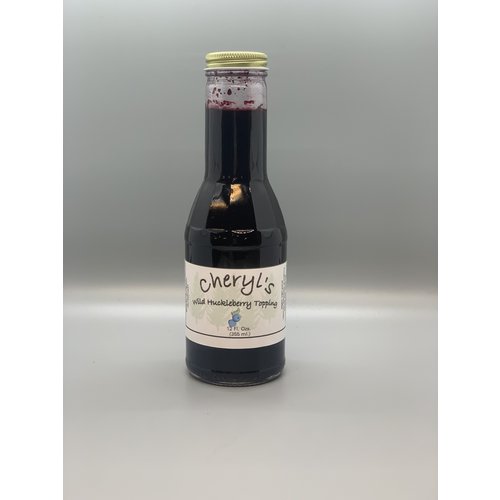 Cheryl's Jams & Jellies
Huckleberry Topping 12oz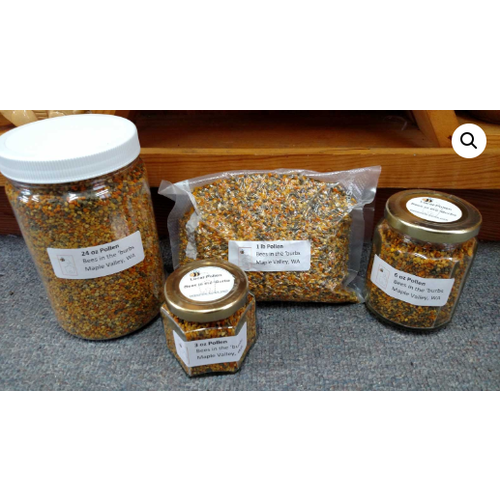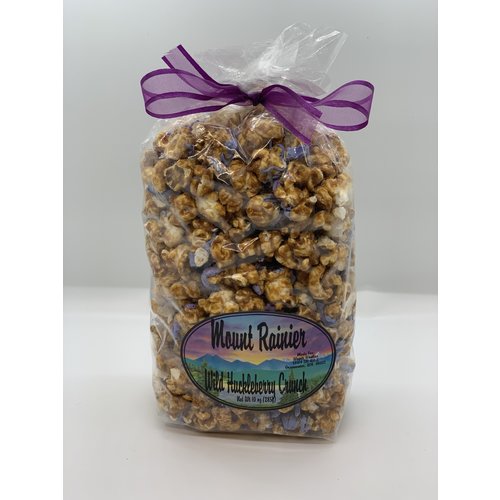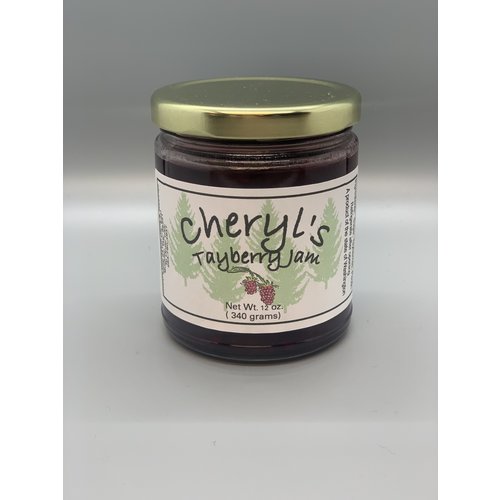 Cheryl's Jams & Jellies
Homemade Jam 12oz
Ingredients:
Sugar,Tayberries, Pectin

Refrigerate after opening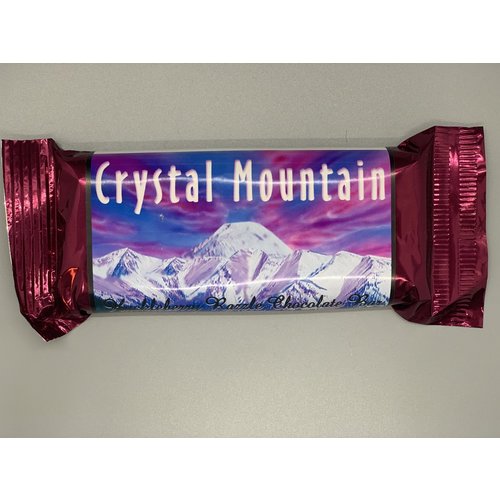 Huckleberry Razzleberry Bar (Crystal Mountain)