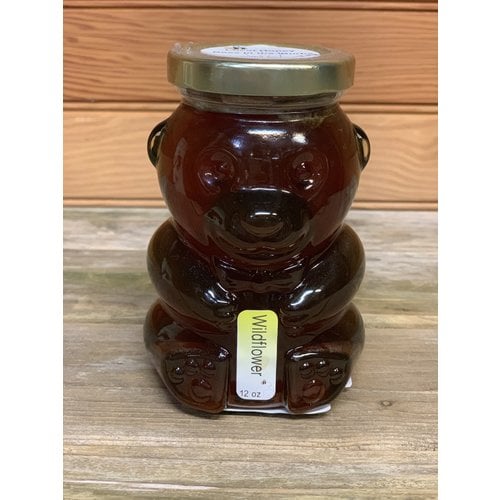 12oz Glass Bear Jar of Honey
Article code
BB-Bear-Raspberry
Enjoy one of our excellent honey flavors in a 12 oz Glass Bear.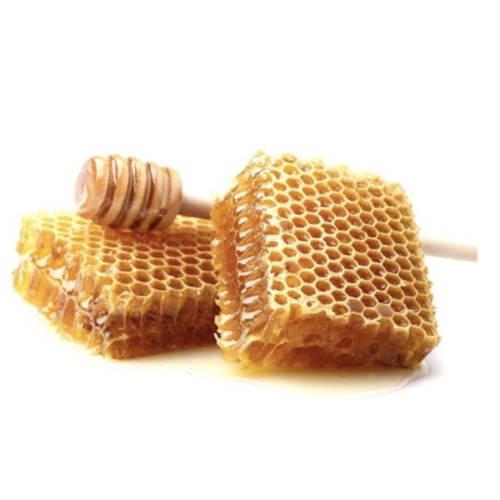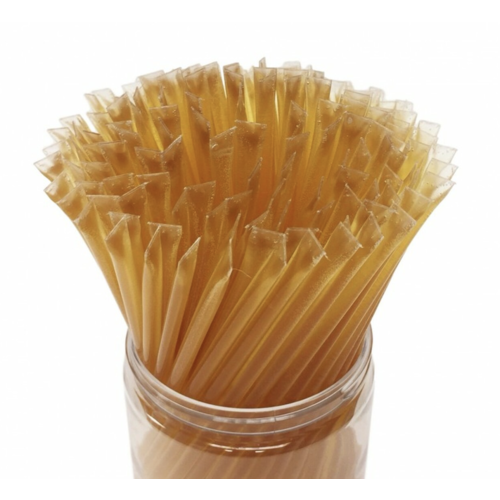 Honey Sticks
Fresh local honey in convenient plastic straws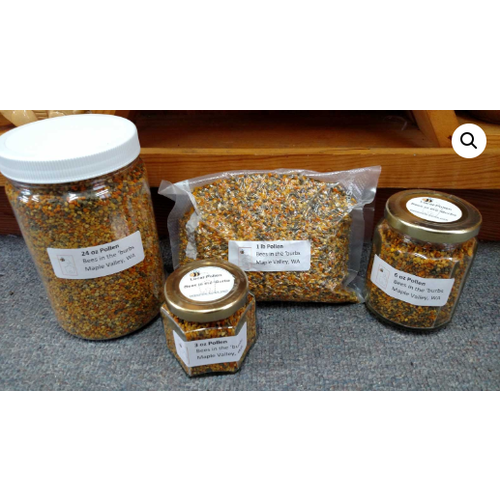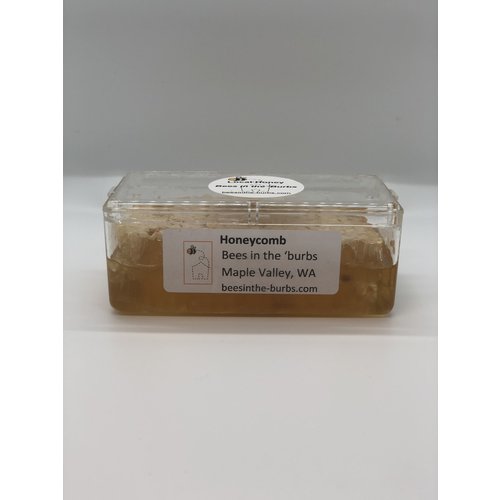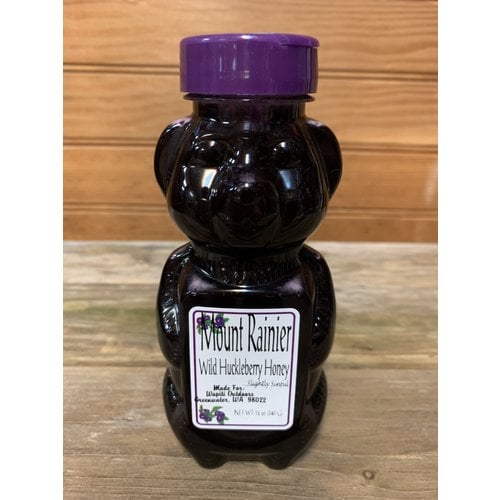 Huckleberry Honey Squeeze Bear
We have blended honey with wild huckleberries to perfection. Our wild huckleberry honey will satisfy any wild huckleberry lover.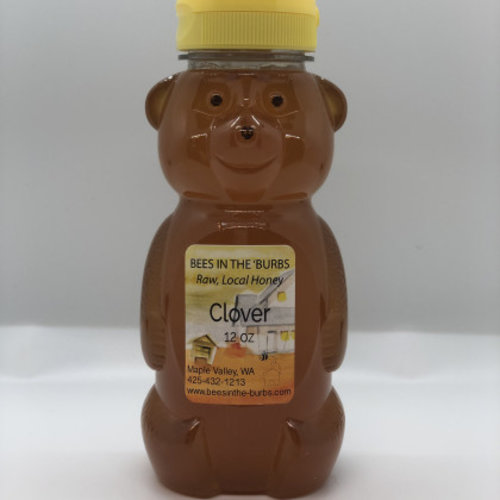 12oz Plastic Bear of Honey
Article code
WW-Plastic-Wildflower
Enjoy our unique honey in your favorite flavors packaged in a traditional plastic honey bear.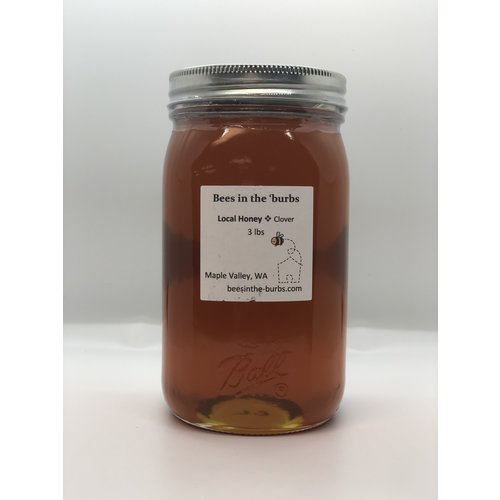 3lb Glass Jar of Honey
Article code
BB-3LB-Wildflower
Enjoy a 3lb quart jar of local honey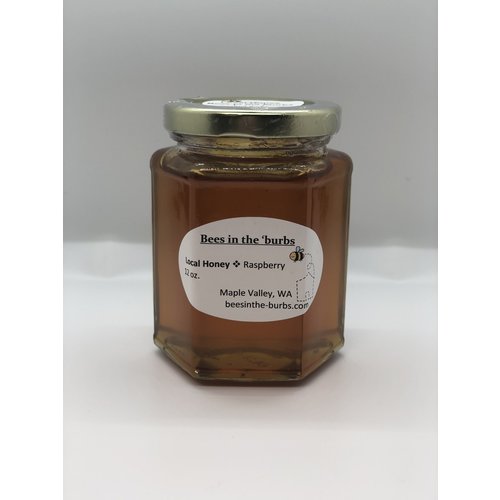 12oz Glass Jar of Honey
Article code
BB-Glass-Blackberry
Enjoy your favorite flavor of honey in one of our honeycomb shaped glass jars.