Wild Huckleberry Products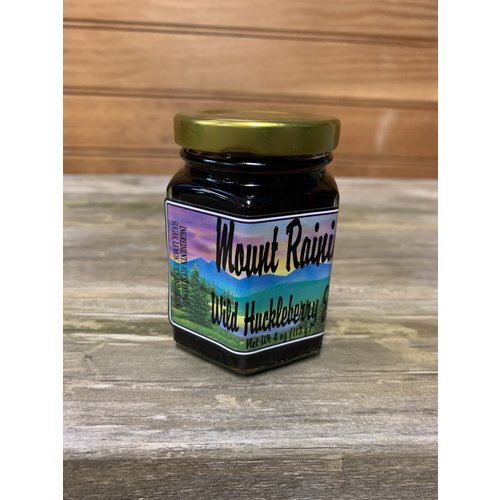 Huckleberry Jam - 4 oz.
Brimming with fruits, the Wild Huckleberry jam is our best selling flavor.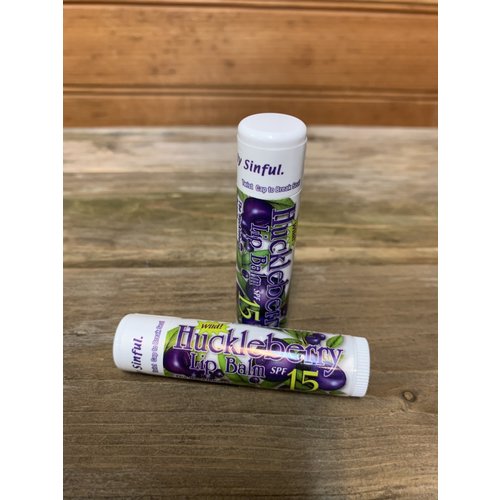 Lip Balm
This is a best seller. A SPF 15 lip balm with a sweet taste of wild Huckleberry.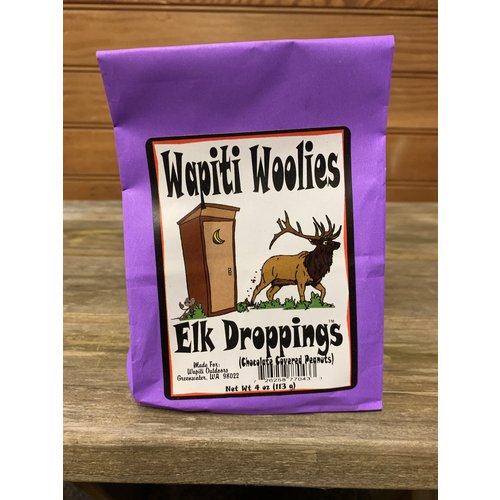 Elk Droppings (Chocolate Covered Peanuts)
Delicious assortment of milk chocolate panned peanuts, milk chocolate covered pralined peanuts, honey roasted peanut, and huckleberry jelly beans. This is the best tasting poop ever.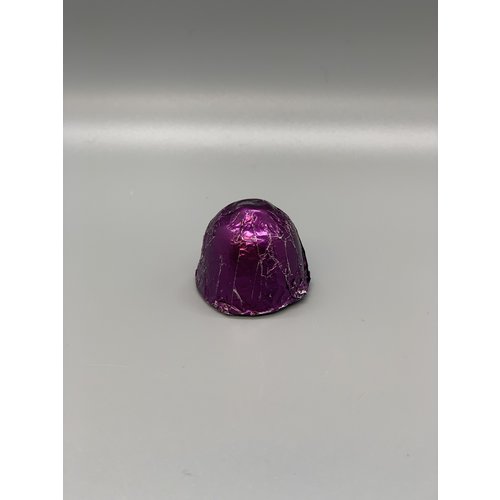 Milk Huckleberry Chocolates Cordials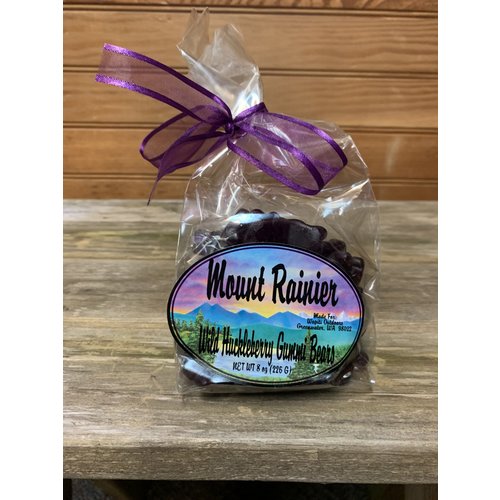 Huckleberry Gummy Bears
Delicious wild huckleberry gummi candy shaped like bears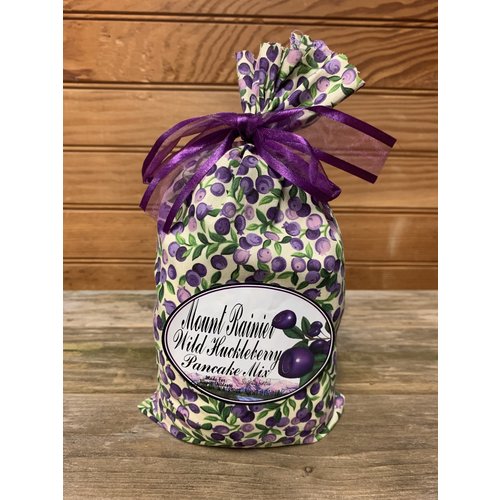 Pancake Mix
Heat up the griddle for our wild huckleberry pancake mix. Make hearty delicious pancakes for a fully satisfying breakfast. An easy to make top seller. Beautiffuly package in a colorful cloth bag.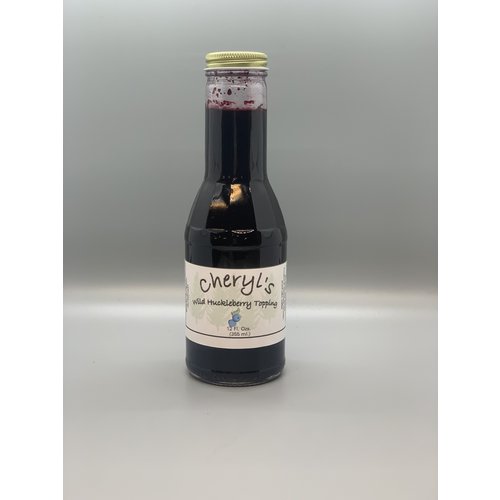 Cheryl's Jams & Jellies
Huckleberry Topping 12oz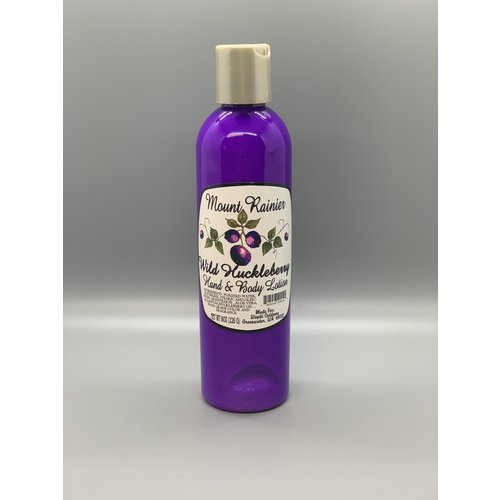 Wild Huckleberry Hand and Body Lotion- 8oz.
Our 8 oz Wild Huckleberry Lotion is a soft creamy absorbing lotion with a sweet hint of huckleberry fragrance. Also available in Prickly Pear and Mountain Breeze fragrances.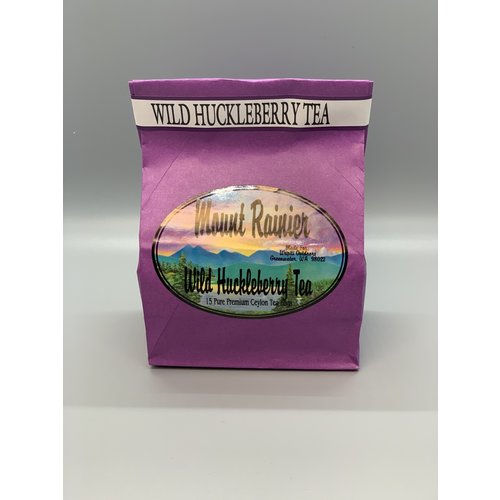 Huckleberry Tea
Zip into the morning with a cup of our mountain sunrise tea and ease into the evening with our wild huckleberry tea. A selection of wild blend flavors is available for every taste. 15 tea sachets packaged in each tea bags.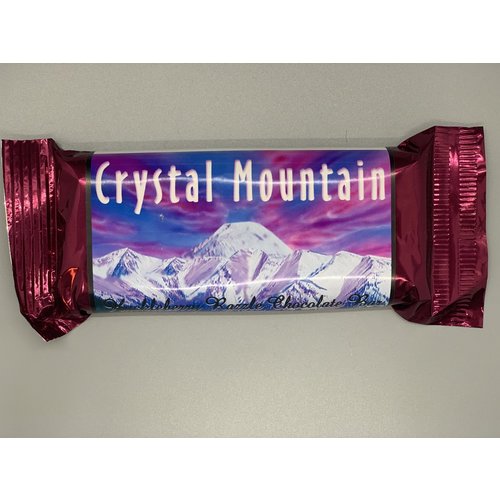 Huckleberry Razzleberry Bar (Crystal Mountain)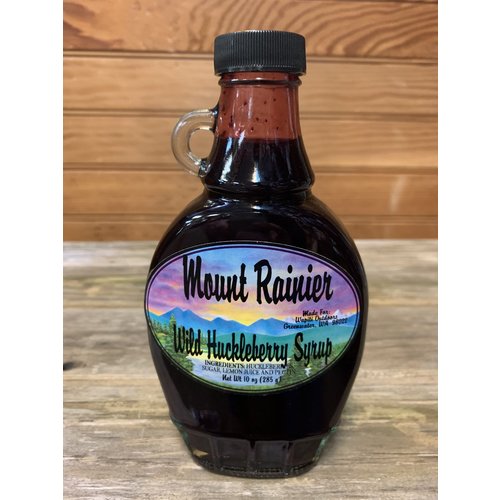 Wild Huckleberry Syrup
Our Wild huckleberry Syrup is best described as a full body flavored syrup that go wonderful on pancakes, french toast, waffles, and even milkshake or ice cream.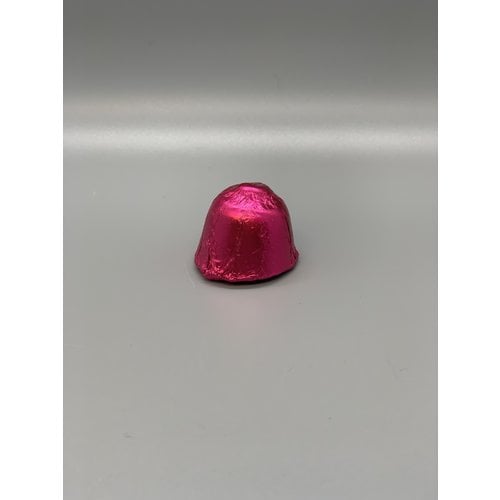 Dark Huckleberry Chocolates Cordials