Wild Huckleberry Products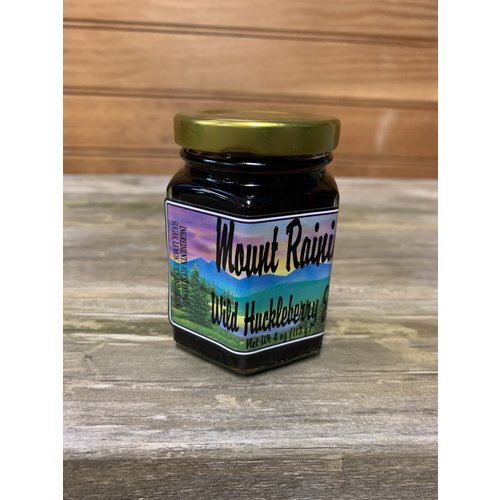 Huckleberry Jam - 4 oz.
Brimming with fruits, the Wild Huckleberry jam is our best selling flavor.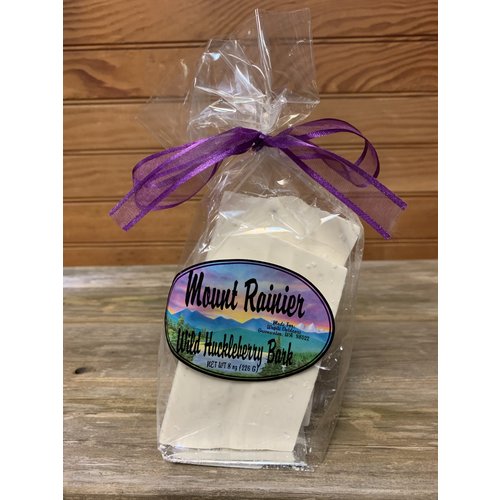 White Chocolate Bark
Our White Chocolate Bark is truly unique. A little bit of wild huckleberry mixed with the finest white chocolate for a melt in your mouth ~ I wish I had more experience.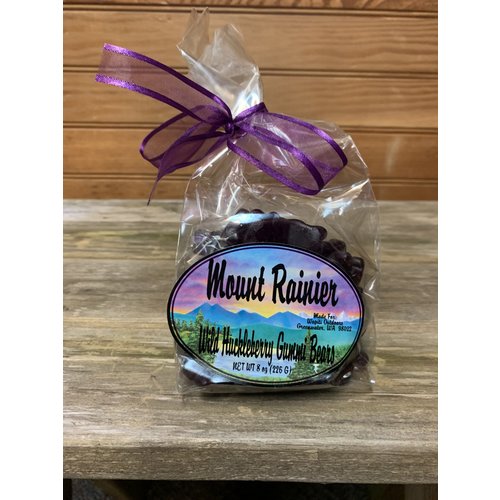 Huckleberry Gummy Bears
Delicious wild huckleberry gummi candy shaped like bears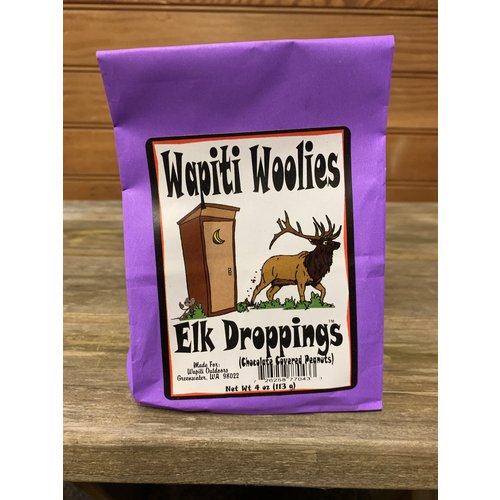 Elk Droppings (Chocolate Covered Peanuts)
Delicious assortment of milk chocolate panned peanuts, milk chocolate covered pralined peanuts, honey roasted peanut, and huckleberry jelly beans. This is the best tasting poop ever.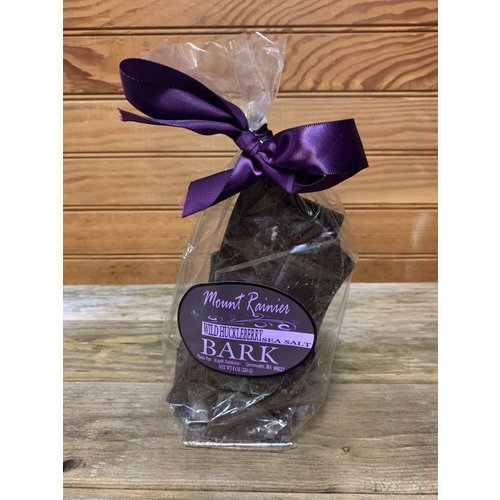 Sea Salt Bark with Huckleberry
Delicious dark chocolate bark with a hint of huckleberry and sea salt.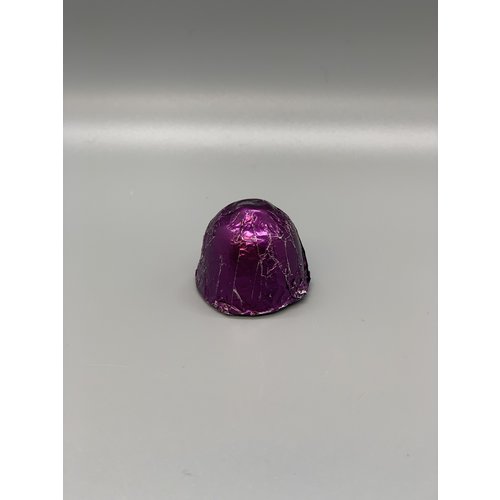 Milk Huckleberry Chocolates Cordials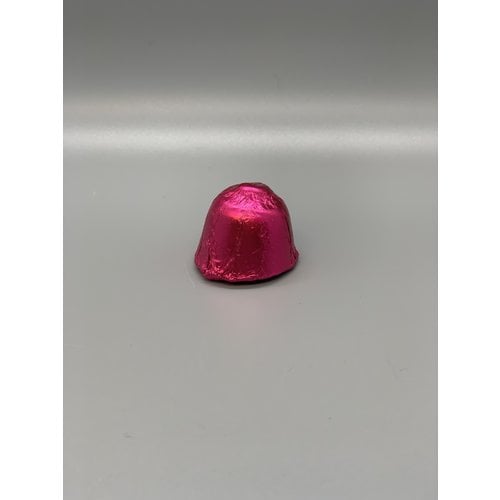 Dark Huckleberry Chocolates Cordials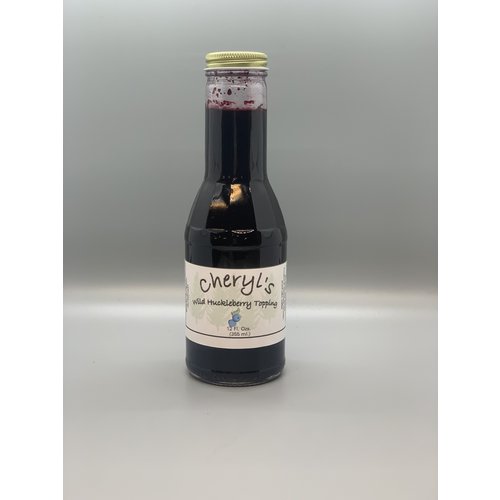 Cheryl's Jams & Jellies
Huckleberry Topping 12oz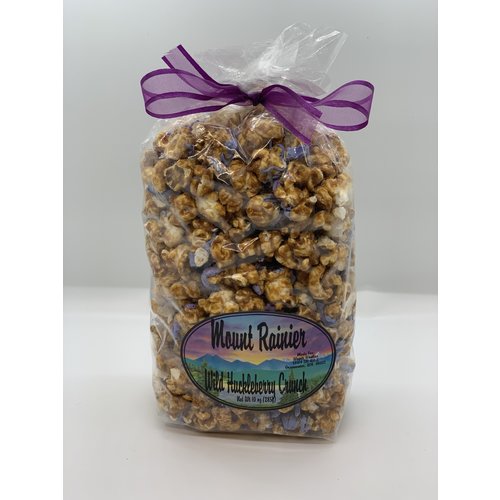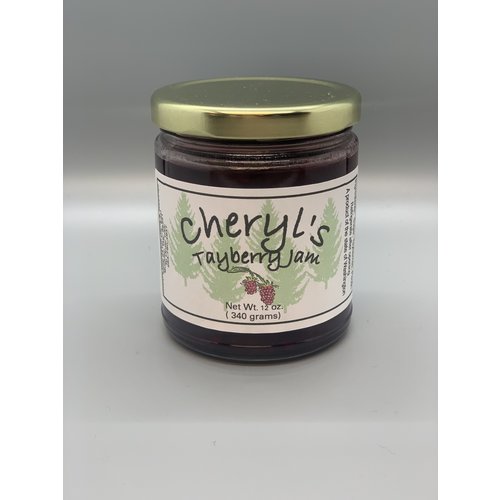 Cheryl's Jams & Jellies
Homemade Jam 12oz
Ingredients:
Sugar,Tayberries, Pectin

Refrigerate after opening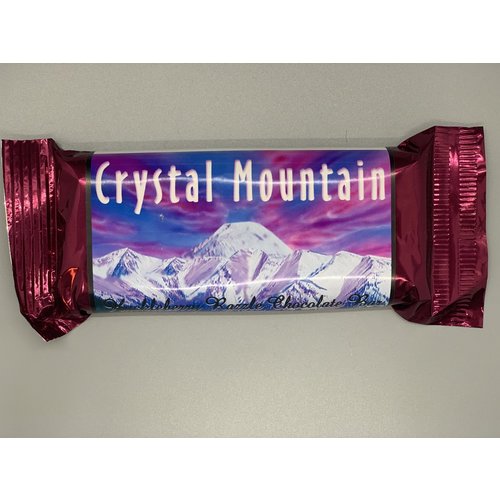 Huckleberry Razzleberry Bar (Crystal Mountain)