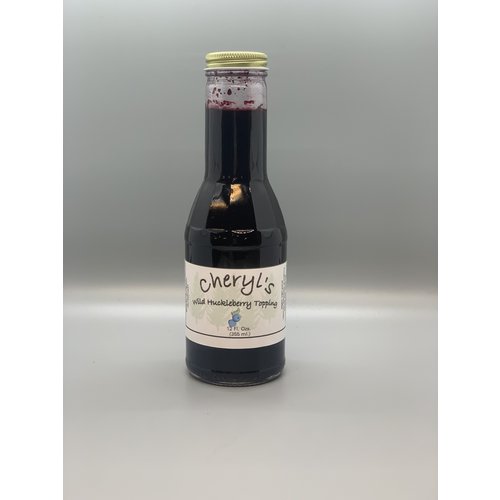 Cheryl's Jams & Jellies
Huckleberry Topping 12oz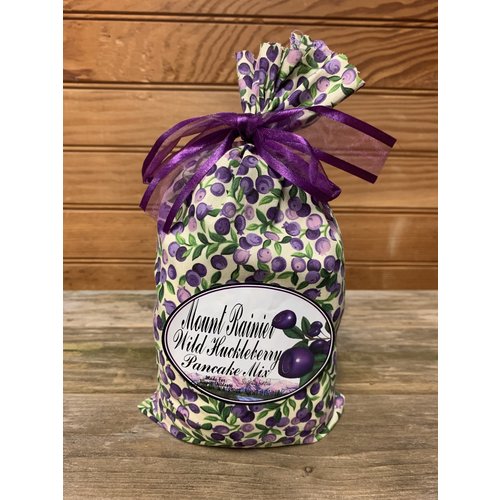 Pancake Mix
Heat up the griddle for our wild huckleberry pancake mix. Make hearty delicious pancakes for a fully satisfying breakfast. An easy to make top seller. Beautiffuly package in a colorful cloth bag.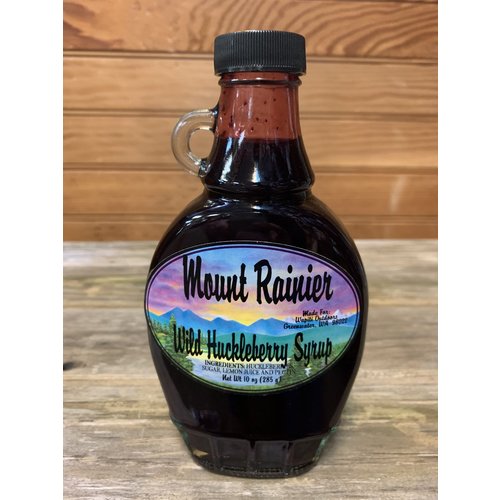 Wild Huckleberry Syrup
Our Wild huckleberry Syrup is best described as a full body flavored syrup that go wonderful on pancakes, french toast, waffles, and even milkshake or ice cream.