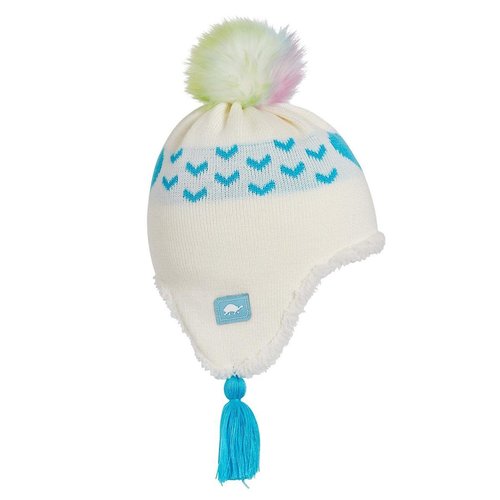 Turtle Fur
Turtle Fur Toddler Sophie Beanie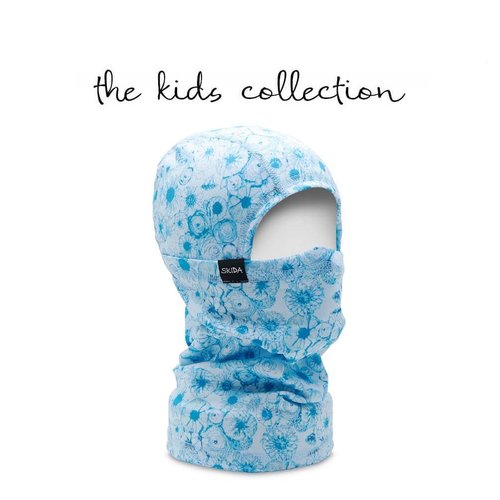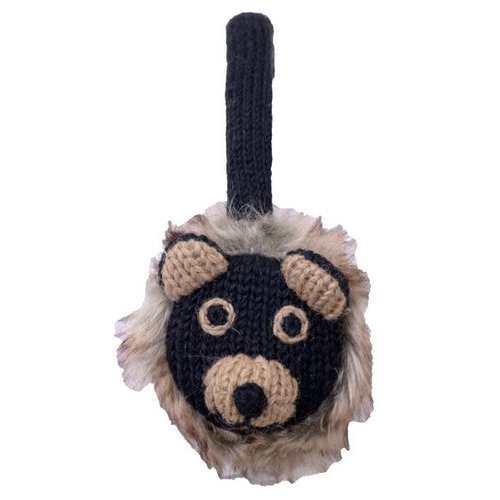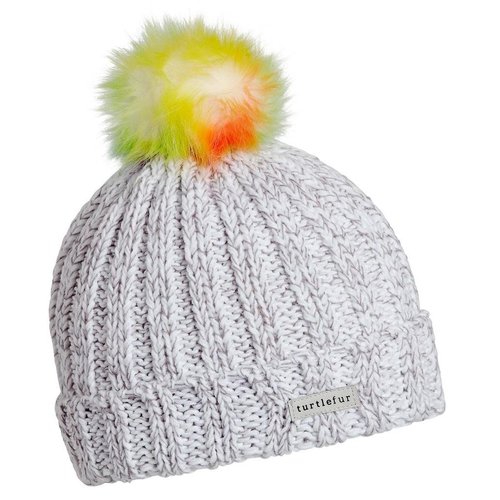 Turtle Fur
Youth Keija Beanie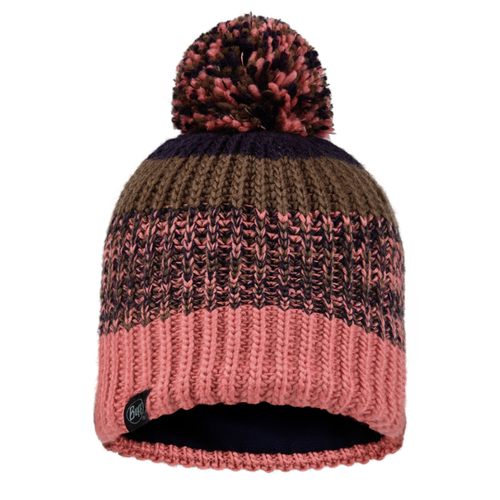 Junior Knitted & Fleece Sibylla Beanie
A classic winter favorite, our traditional Knit Beanie keeps you warm and has a soft against-the-skin feel.

Knitted fabric
Fits kids ages 6-12 Years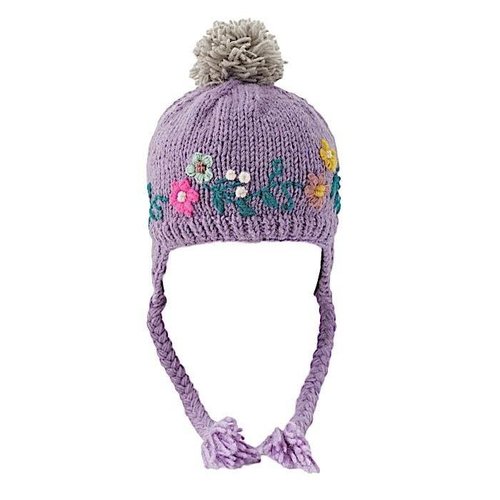 Poppy Kids Toque
The Poppy is a super-cute earflap and tassel style toque with a hand-embroidered floral design around the front of the toque.

Made with 100% wool
Fleece headband lining for extra comfort and warmth
Made in Nepal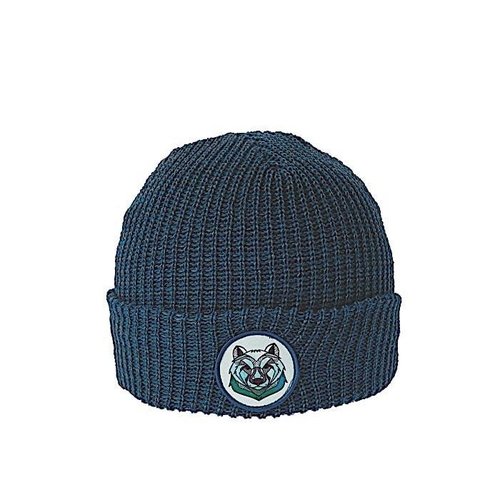 Cub Kids Toque
The wildly popular Fox & Bear faces from our kids' trucker hats have been winterized for year-round cuteness. These toques are made right here in Canada with soft acrylic yarns.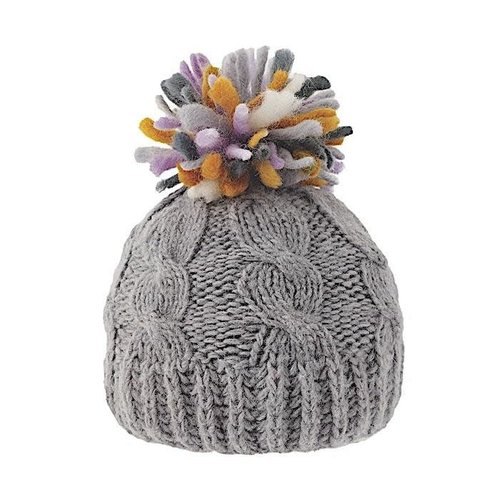 Lupine Kids Toque
A fun cable knit in solid colors with a ribbed band and large, chunky pom.

Made with 100% wool.
Fleece headband lining for added comfort & warmth.
Handmade in Nepal.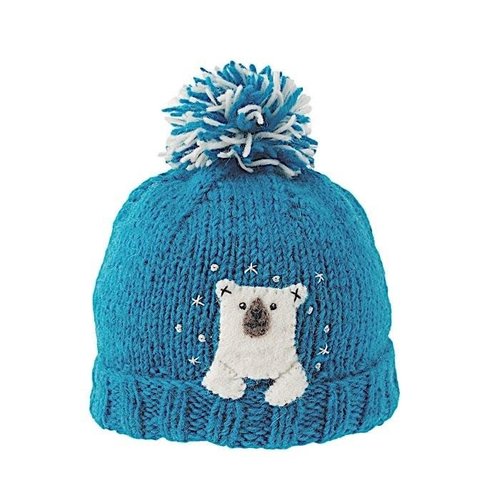 Peek-A-Boo Kids Toque
This cute kids' toque features felted animals peeking out from behind a folded ribbed cuff. The mixed color pom tops off the cuteness.

Made with 100% wool
Fleece headband lining for added warmth & comfort
Handmade in Nepal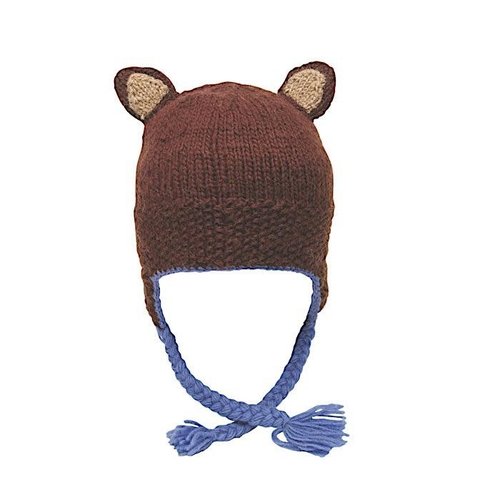 Ambler Forest Kids Toque
The Forest is a new kids' toque featuring a few of our favorite forest friends; fox, bear & deer. A warm & cozy earflap style with tassels and an extra set of ears (antlers too!)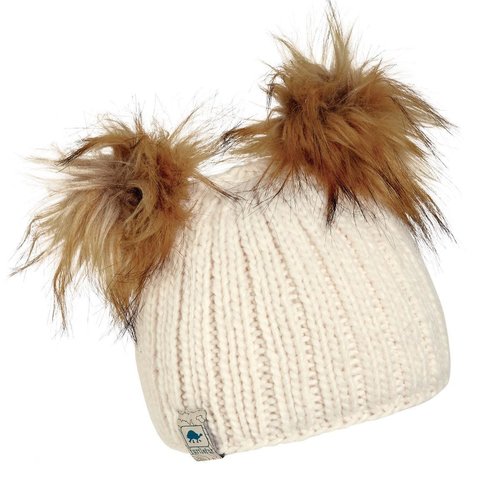 Turtle Fur
Kids Puff Balls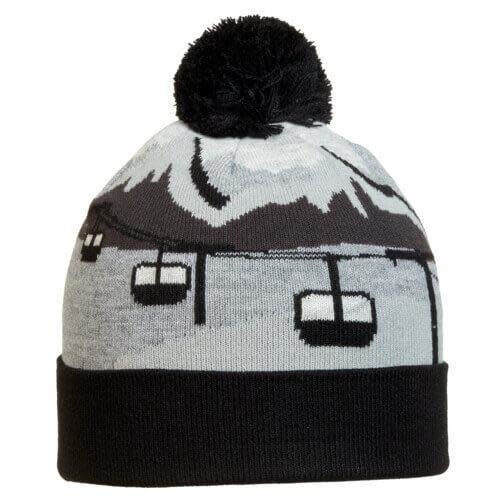 Turtle Fur
Kids Gondy Beanie