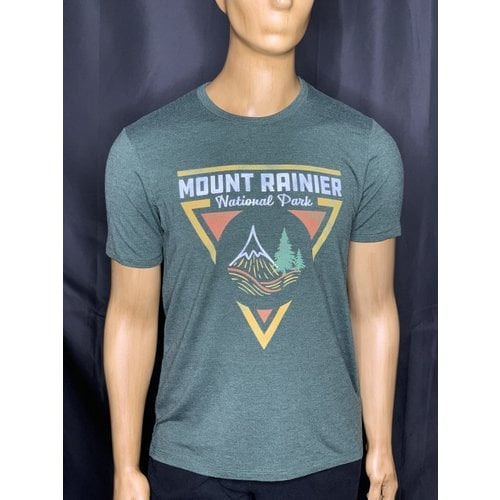 Mt Rainier Triangle T-Shirt
Article code
MR-Triangle-Navy-M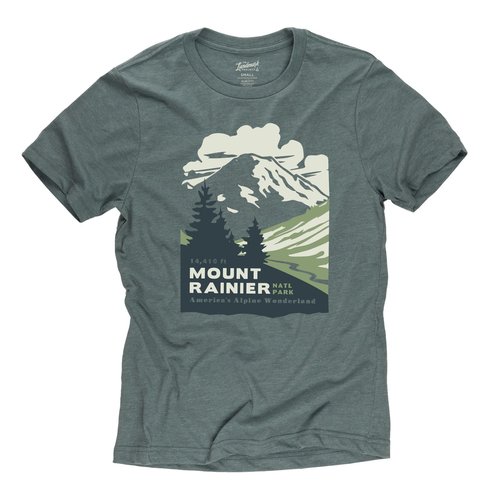 Mount Rainier National Park Tee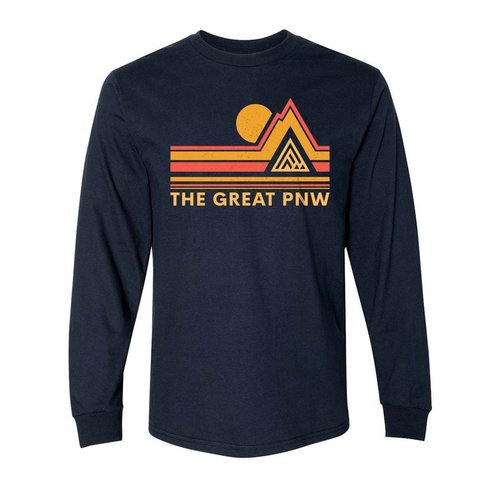 The Great PNW Parks LS Tee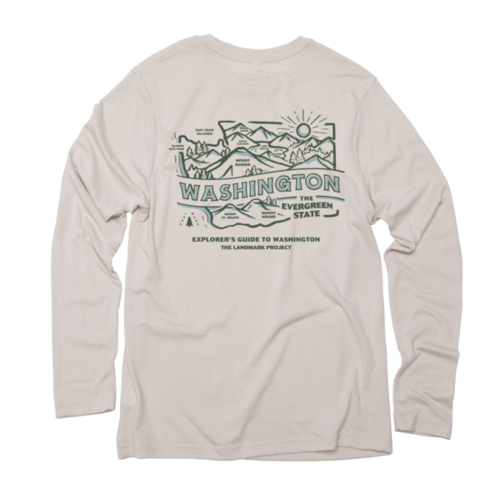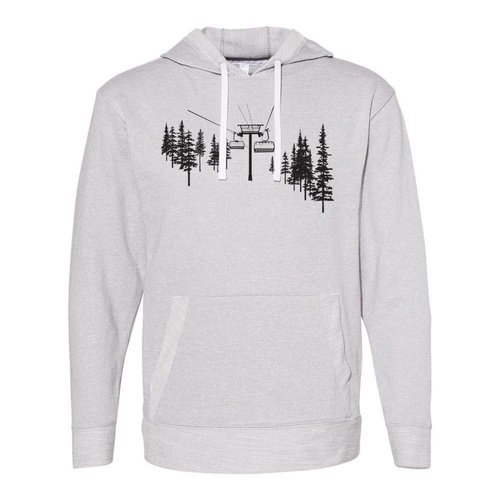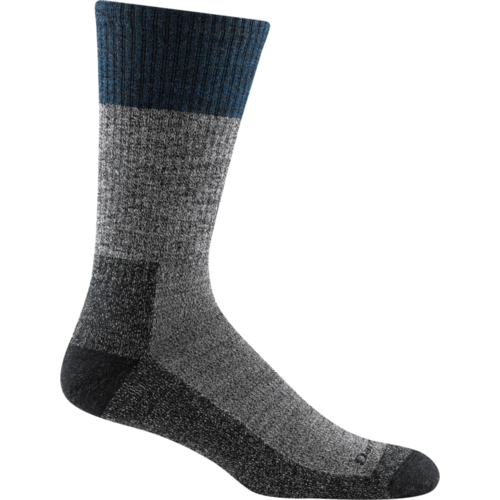 Darn Tough
Darn Tough Hike/Trek Scout Boot Sock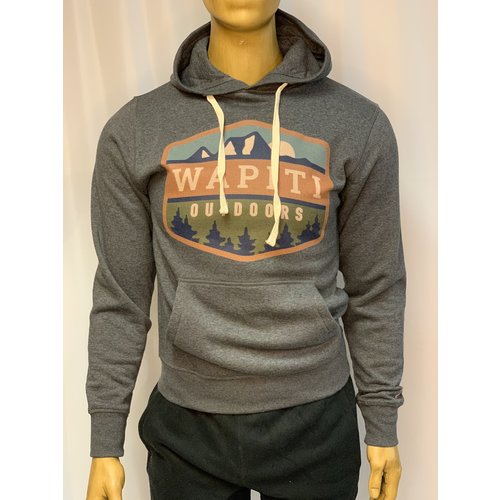 Wapiti Outdoors
Wapiti Outdoors Hoodie
This exclusive Wapiti Outdoors hoodie is made with high quality blend materials. Our customers report that this is the most comfortable and warmest hoodie they have ever owned. Get yours today!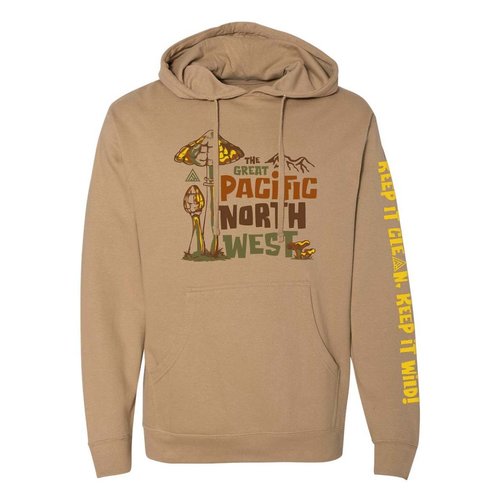 The Great PNW Forager Hoodie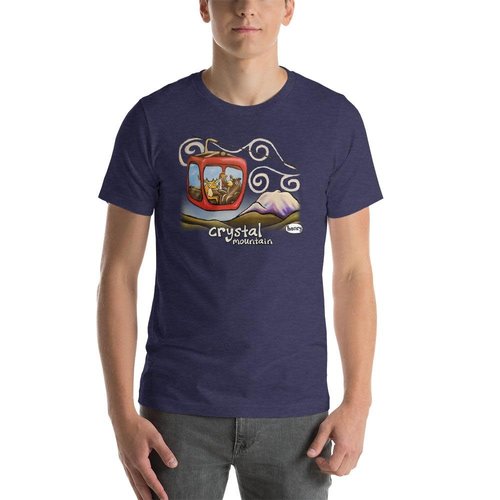 It's a Henry
Gondola Fun Tee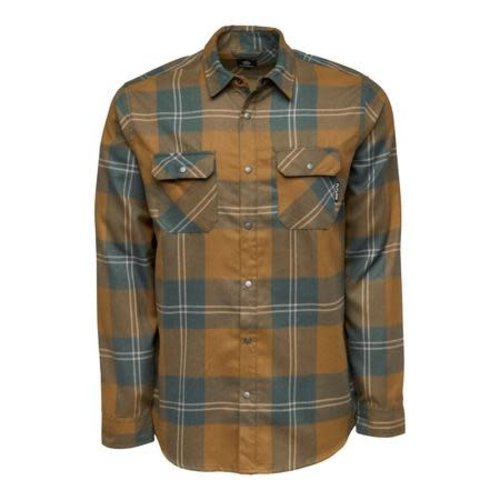 Handlebar Tech Flannel
It looks like a regular flannel. But it's got high-performance superpowers.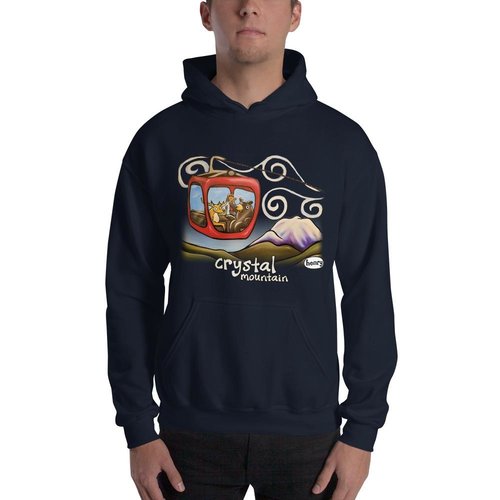 It's a Henry
Gondola Fun Hoody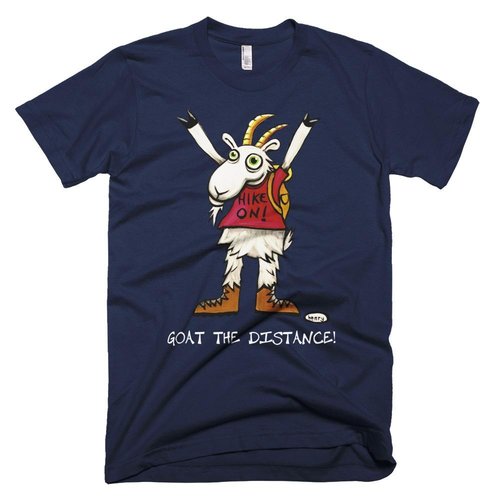 It's a Henry
Goat the Distance T-Shirt
The ultimate inspirational hiking shirt by Henry. Whether you are an outdoor enthusiast or an urban hiker, This shirt is for you. Makes a great gift for that hiker in your life.