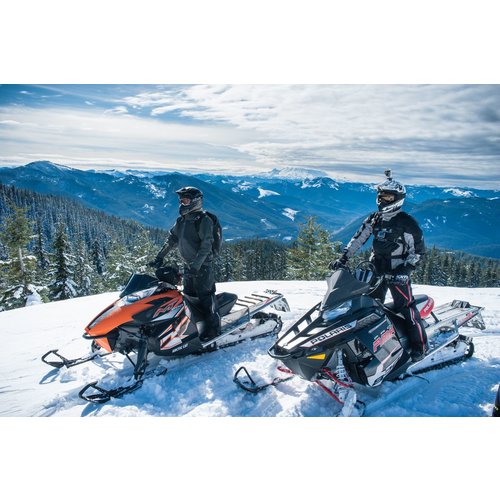 Sno-Park Pass Seasonal
Article code
Sno-Park Pass Seasonal
A seasonal permit is non-transferable between vehicles. Purchasing a one-day permit for a second vehicle is an option. Some Sno-Parks require only a seasonal permit for season parking. Others require both the seasonal permit and the special groomed trail.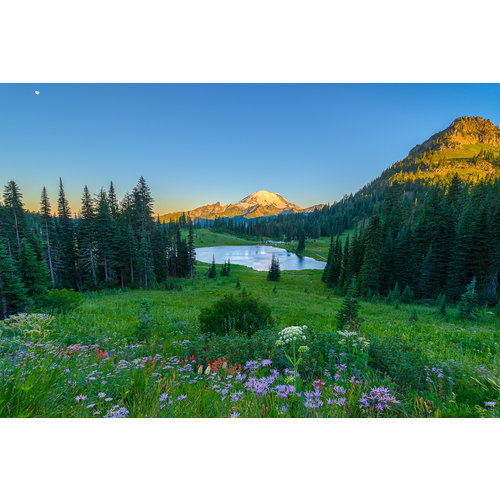 Northwest Forest Pass Daily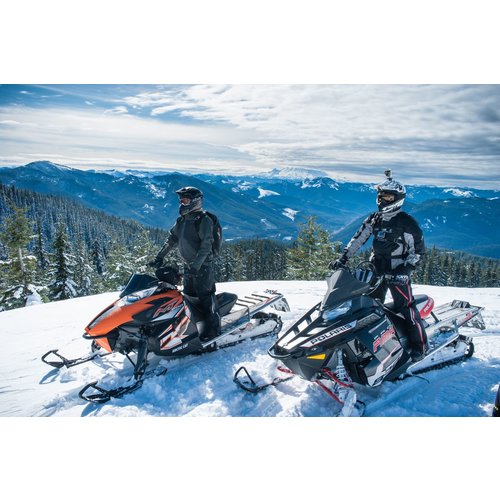 Sno-Park Daily Pass
Article code
Sno-Park Daily
A one-day permit is honored until midnight of the date written on the permit for parking at all Sno-Parks, including the designated special groomed trails permit areas.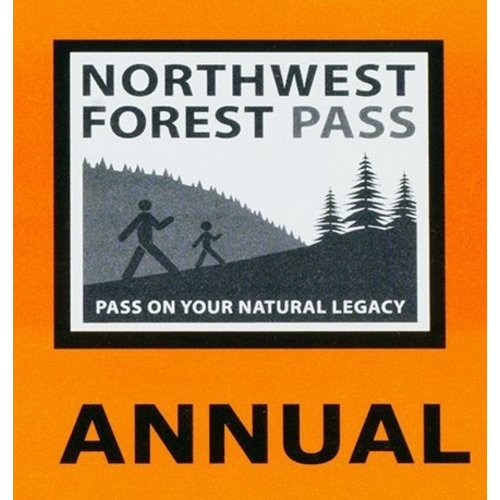 Northwest Forest Pass Annual