Add your review
Review Ski Bum Trucker
Ski Bum Trucker
$30.00
($30.00 Incl. tax)
Maybe they didn't get the message from your Duct-taped ski boots, your truck's sticker-clad rear bumper, or your snow-covered beard. In that case, announce your ski bum status with a trucker hat that'll last.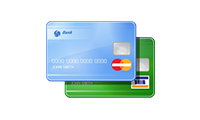 High Quality Products

We carry the top styles from the most popular brands

Fast Shipping

Shipping calculated at checkout

1-800-766-5617

productpage_usp_3_text

Excellent Customer Service

Can't find what you are looking for? Call now for personal service.
0 stars based on 0 reviews