Add your review
Review The Standard Beanie
The Standard Beanie
$26.00
($26.00 Incl. tax)
The perfect classic cuff beanie, named The Standard for a reason. Available in a variety of solid colors and prints, comes in a perfect length with folded cuff. Can be worn pulled down over-ear, slightly above-ear, or higher up the head with room at top.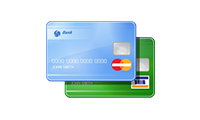 High Quality Products

We carry the top styles from the most popular brands

Fast Shipping

Shipping calculated at checkout

1-800-766-5617

productpage_usp_3_text

Excellent Customer Service

Can't find what you are looking for? Call now for personal service.
0 stars based on 0 reviews