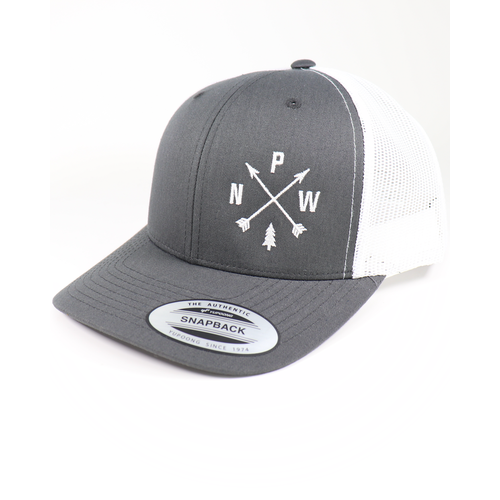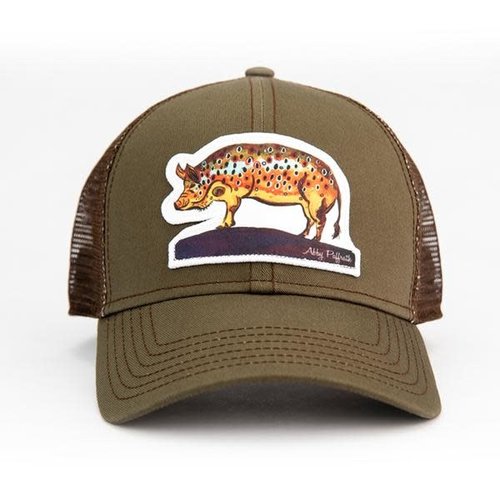 Abby Paffrath Trucker Hats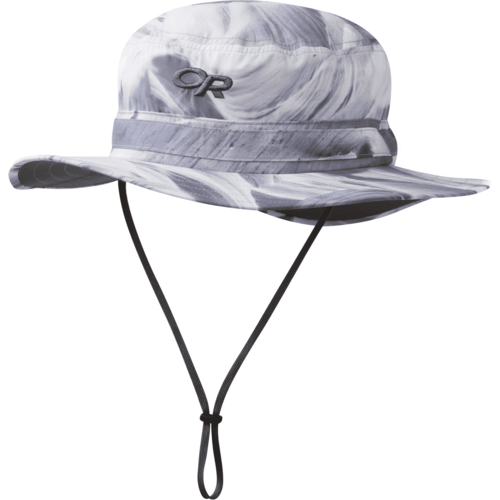 Outdoor Research
Helios Sun Hat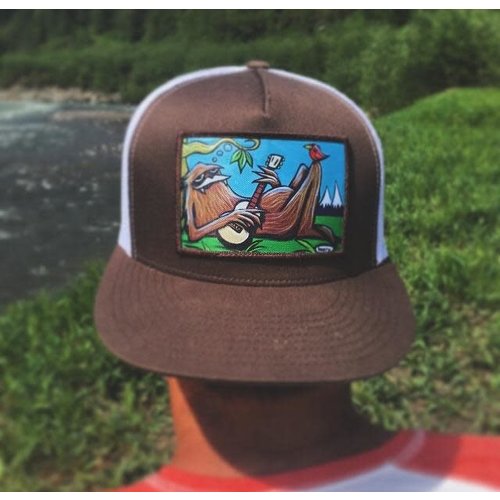 It's a Henry
Sasquatch Chilling Trucker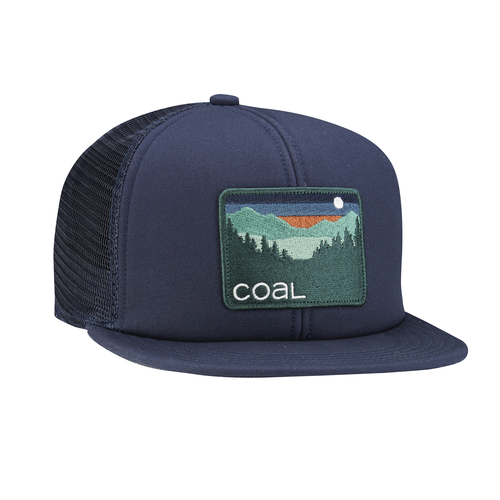 Hauler Navy Trucker Hat
The Hauler is our classic deep and roomy trucker cap - with a structured foam backed front panel, built on our custom body. With outdoor-inspired logo patch and woven label at fully adjustable snapback closure.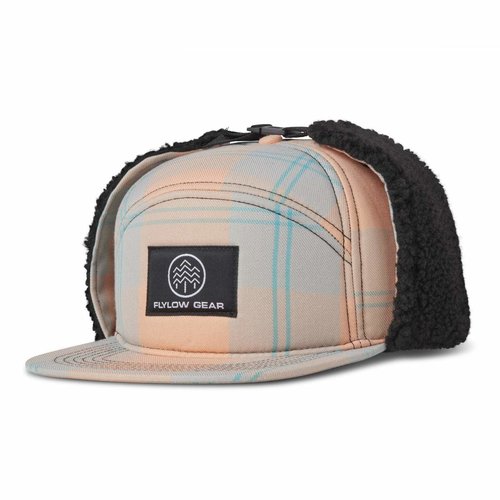 Walleye Cap
Buck hunting or après ski? Either way works with the Walleye Cap, a buffalo plaid cap with a brim and fleece-lined earflaps that fold up or down.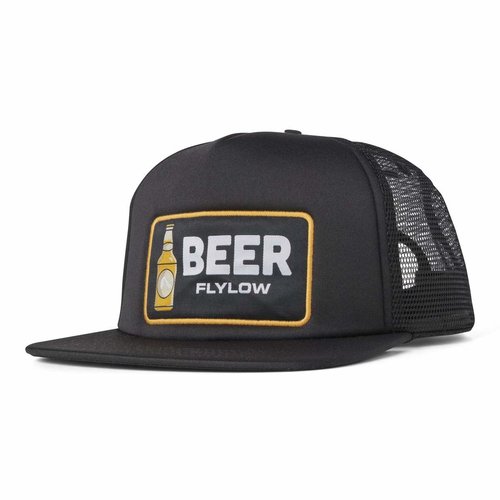 Chopsticks Trucker
Whether it's the thing that fuels your alpine start, or what's waiting for you at the end of the track, or even just a simple logo to complete your day off outfit, we've got the soft comfy snap back for you.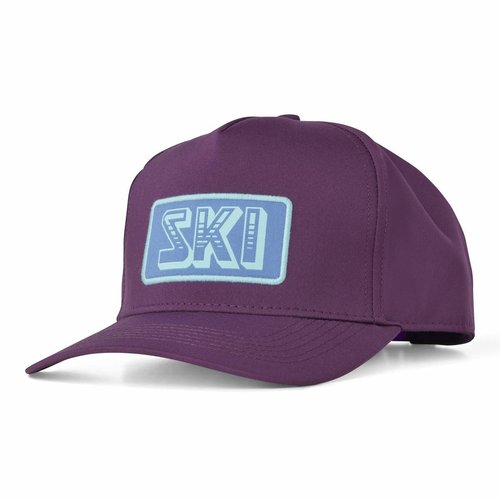 Cream Soda Cap
Keep it simple. Retro lettering, a well-made, perfectly-fitting cap, and the only word you need: ski.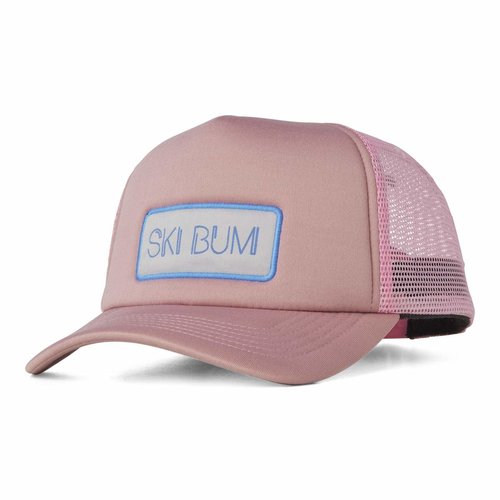 Ski Bum Trucker
Maybe they didn't get the message from your Duct-taped ski boots, your truck's sticker-clad rear bumper, or your snow-covered beard. In that case, announce your ski bum status with a trucker hat that'll last.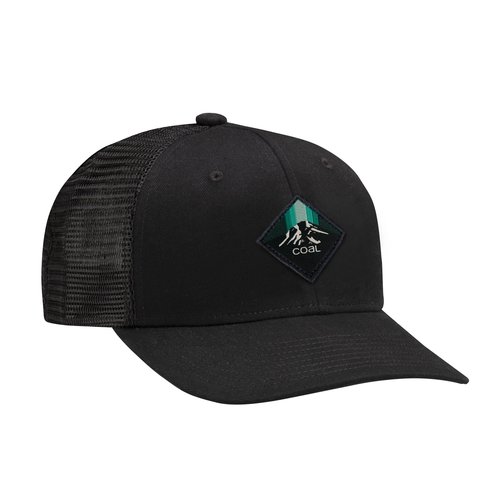 Omak Recycled Trucker Cap
'The Omak' trucker cap is made from recycled materials and features our 'Ultra Low' fit profile. Perfect for smaller heads or those wanting a shallow fit. Finished off with a rich woven patch.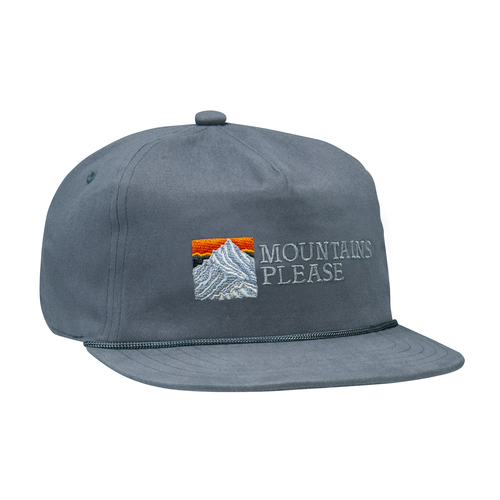 Field Brushed Twill Vintage Charcoal Strapback Cap
Mid Crown

Vintage style

Soft brushed twill

Mesh insert in front panel for shape and vintage vibes

Cheeky embroideries at front

Flat brim

Fabric strap-back w/ YKK slider. Adjustable / OSFM

Material: Brushed cotton twill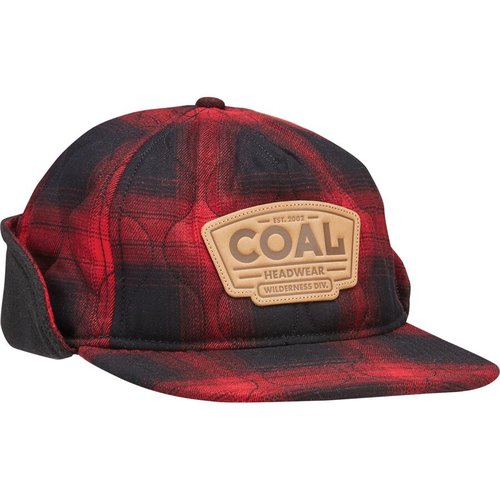 Cummins Quilted Plaid Earflap Hat
Vintage style, mid-crown fit

Allover quilted brushed twill cotton

Taffeta lined for warmth and comfort

Soft fleece earflaps, wear down or folded up

Sized: Available in M (57.5cm) and L (60cm)