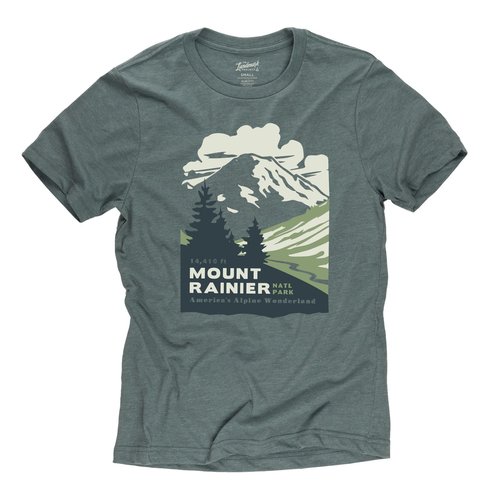 Mount Rainier National Park Tee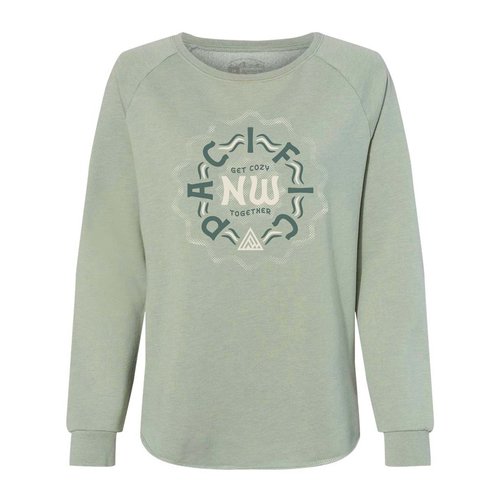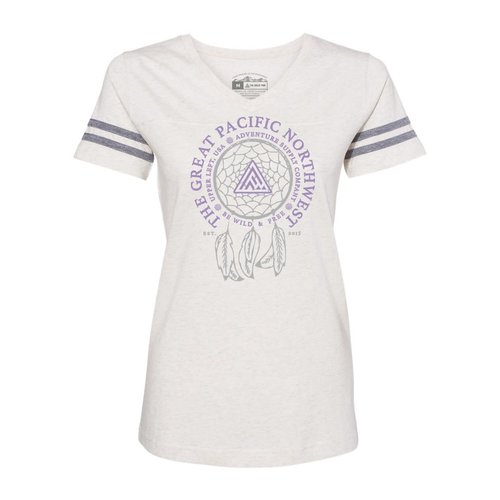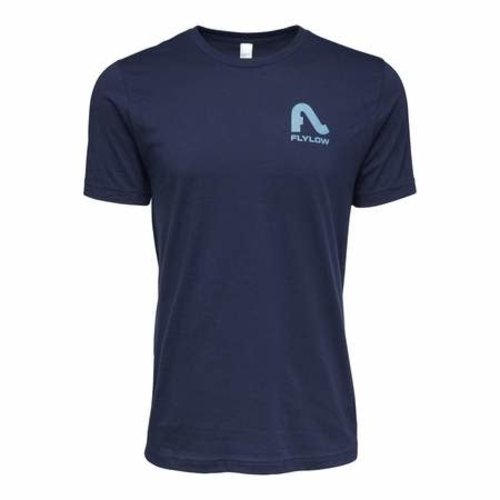 Full Extension Tee
If you're going to go big, go big. On your T-shirt at least, if not actually on your skis.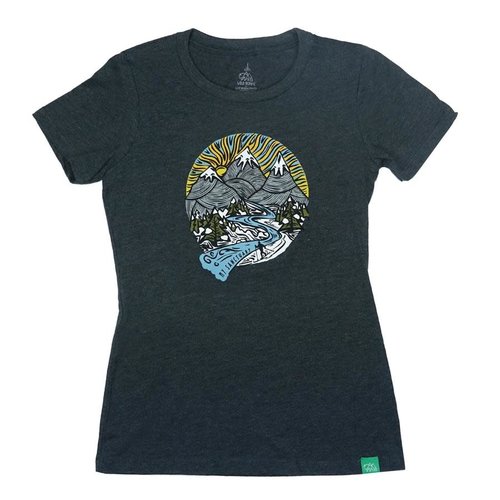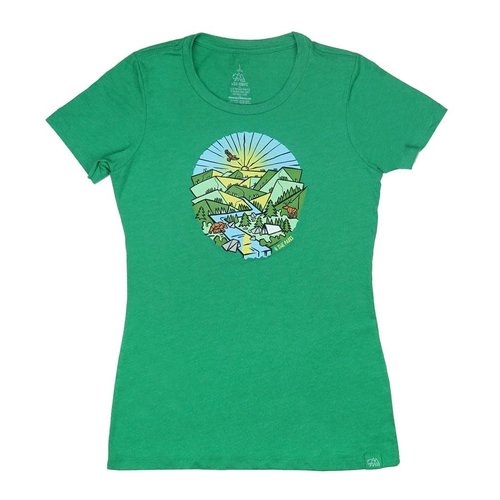 Woman's Prismatic Mountains Short Sleeve Tee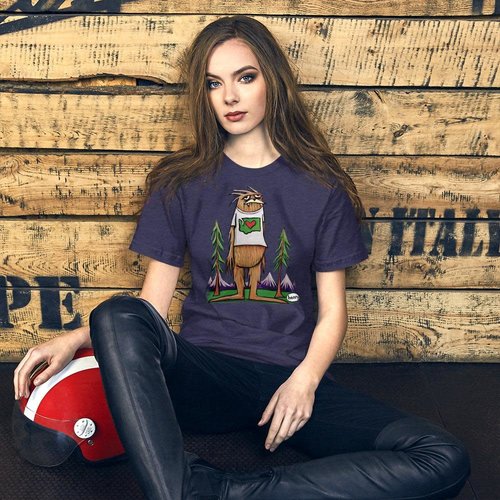 Sasquatch is Big in Washington Tee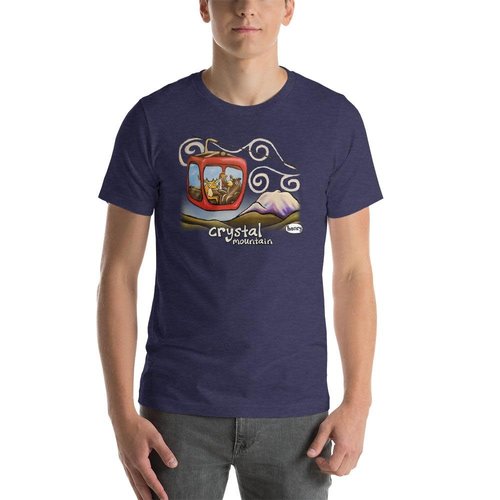 It's a Henry
Gondola Fun Tee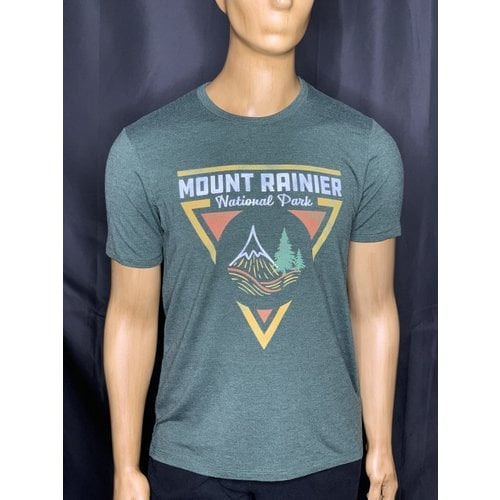 Mt Rainier Triangle T-Shirt
Article code
MR-Triangle-Navy-M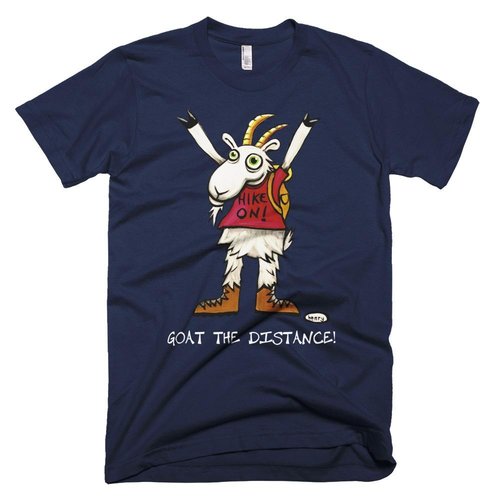 It's a Henry
Goat the Distance T-Shirt
The ultimate inspirational hiking shirt by Henry. Whether you are an outdoor enthusiast or an urban hiker, This shirt is for you. Makes a great gift for that hiker in your life.